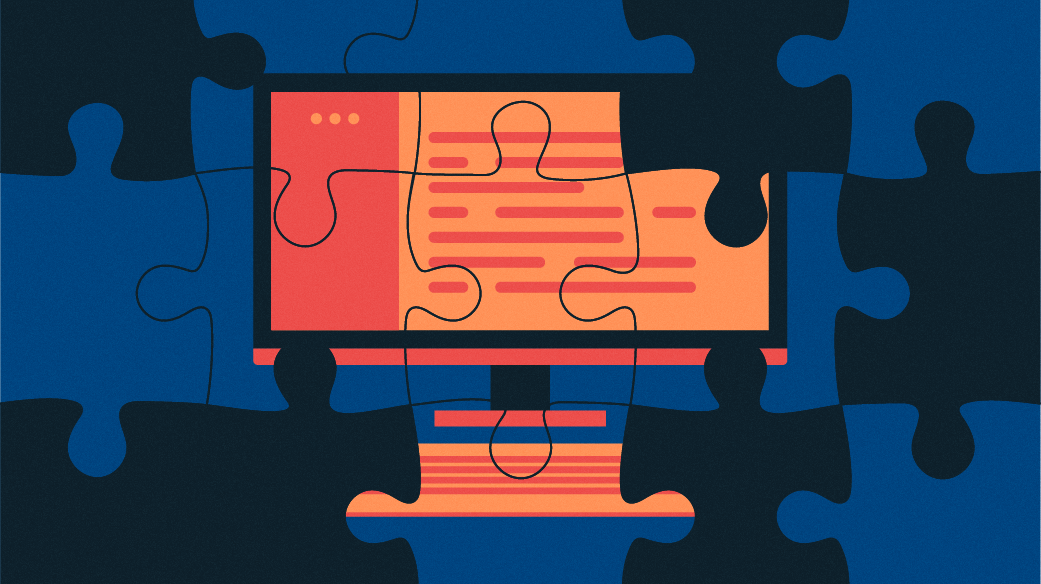 Open source powers innovation and that is true for the evolving realm of Linux commands. While tried-and-true Linux commands still get the job done, you may be inspired to optimize your command-line efficiency when new utilities surface. This cheat sheet takes a look at several classic utilities and offers up modern replacements such as dust for du, dnf for yum, and many more.
Download the .zip file to obtain both EPUB and PDF versions of the cheat sheet.
Download Now
To download this resource, sign in or enter your email address and country below.