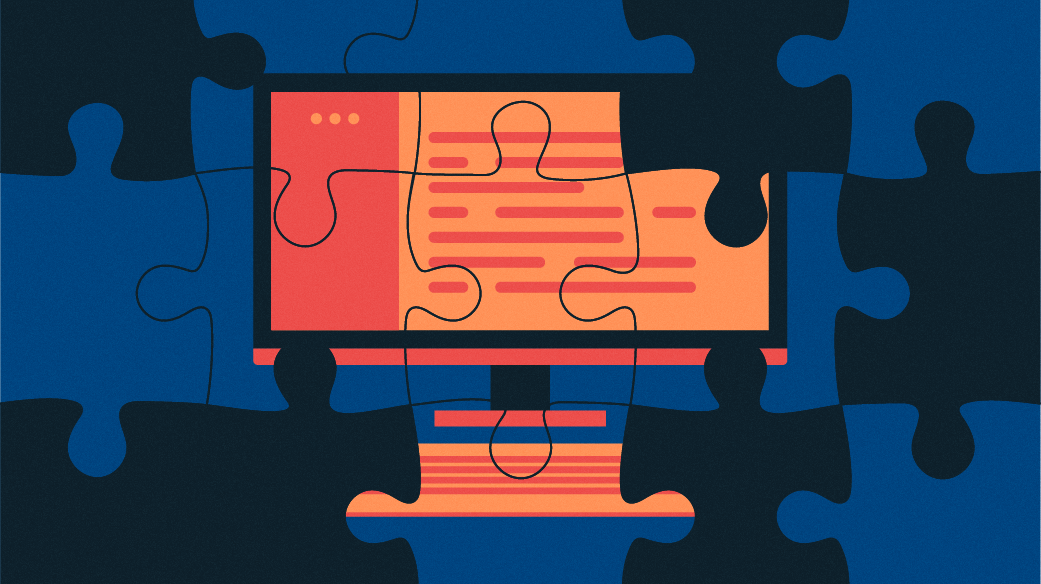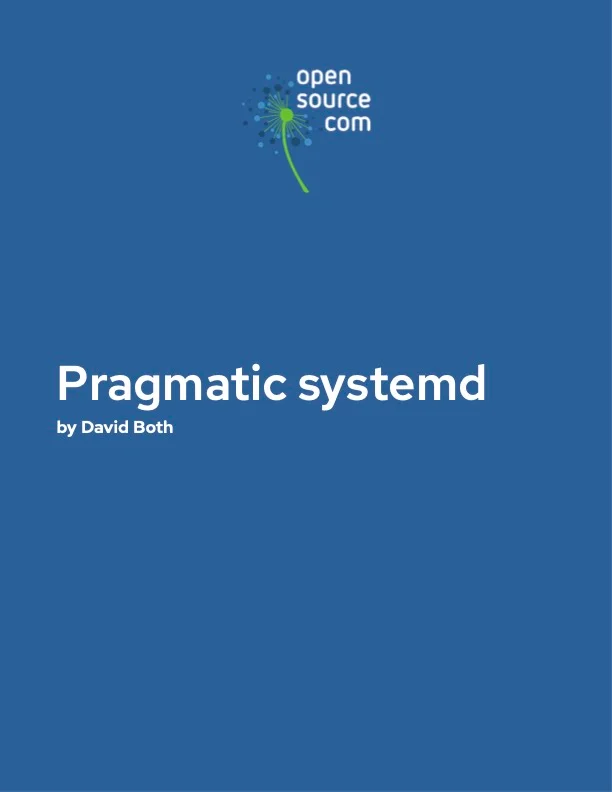 This eBook explores systemd's functions both at startup and beginning after startup finishes. It's an unofficial companion to my three-volume Linux training course, Using and administering Linux: zero to sysadmin, and contains great information for advanced users and beginning sysadmins alike.
Download the .zip file to obtain both EPUB and PDF versions of the eBook.
Download Now
To download this resource, sign in or enter your email address and country below.