6919 points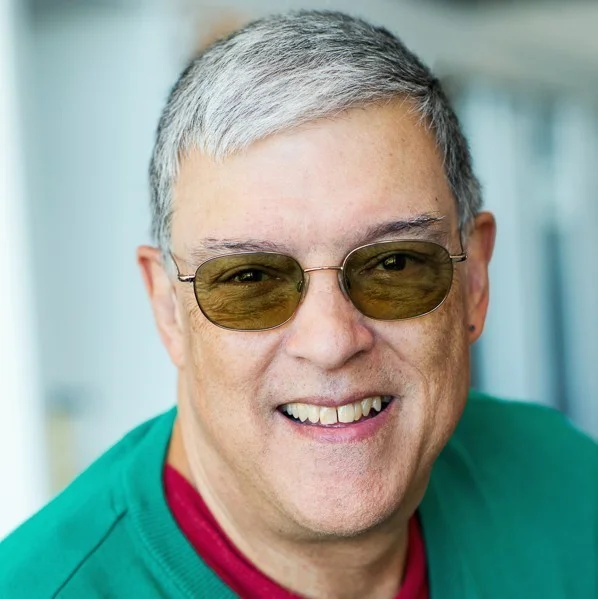 Raleigh
David Both is an Open Source Software and GNU/Linux advocate, trainer, writer, and speaker who lives in Raleigh North Carolina. He is a strong proponent of and evangelist for the "Linux Philosophy."
David has been in the IT industry for nearly 50 years. He has taught RHCE classes for Red Hat and has worked at MCI Worldcom, Cisco, and the State of North Carolina. He has been working with Linux and Open Source Software for over 20 years.
David prefers to purchase the components and build his own computers from scratch to ensure that each new computer meets his exacting specifications. His primary workstation is an ASUS TUF X299 motherboard and an Intel i9 CPU with 16 cores (32 CPUs) and 64GB of RAM in a ThermalTake Core X9 case.
David has written articles for magazines including, Linux Magazine, Linux Journal. His article "Complete Kickstart," co-authored with a colleague at Cisco, was ranked 9th in the Linux Magazine Top Ten Best System Administration Articles list for 2008. David currently writes prolifically for OpenSource.com and Enable SysAdmin.
David currently has one book published, "The Linux Philosophy for SysAdmins." and is now is working on his next project, "Using and Administering Linux: Zero to SysAdmin," a self-study training course in three volumes that is scheduled for release in late 2019."
David can be reached at LinuxGeek46@both.org or on Twitter @LinuxGeek46.