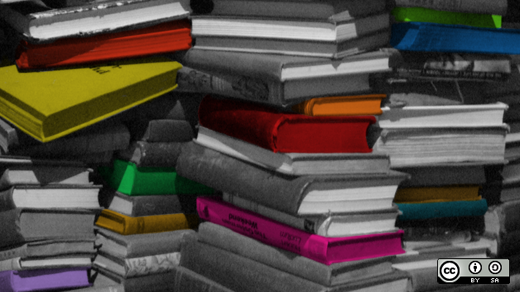 Today at noon (EST), former Vice President Al Gore, inventor Dean Kamen, astronaut Sally Ride, and "Mythbusters" Jamie Hyneman and Adam Savage will join youth from around the world for a town hall style discussion on math and science, the attitudes youth have about them, and their importance for the future.
CAMM Worldwide (Connect a Million Minds), which is hosting the event, is a philanthropic initiative by Time Warner Cable (one of the largest television cable operators in the US) to solve the problems the US faces in STEM education. They pose the problem: 
The US is ranked 35th in math and 29th in science worldwide. Why are we so far behind?
Through interviews with US children as well as those in three countries that rank higher in these areas--Finland, China, and Russia--they found that:
The non-American kids assume that to be successful in life, they have to do well in math and science. U.S kids did not say the same.
Those outside the US are also more aware that they will compete in a global marketplace and not just against kids in their own country.
In the US, there is more social stigma attached to being smart and doing well in school. In contrast, in other countries, the smart kids are considered cool.
Join the live chat. You can also contribute your thoughts on the problem as well as solutions, perhaps including how open education approaches might help change the way our kids learn.
Ruth Suehle is the community leadership manager for Red Hat's Open Source and Standards team. She's co-author of Raspberry Pi Hacks (O'Reilly, December 2013) and a senior editor at GeekMom, a site for those who find their joy in both geekery and parenting.

This work is licensed under a Creative Commons Attribution-Share Alike 3.0 Unported License.