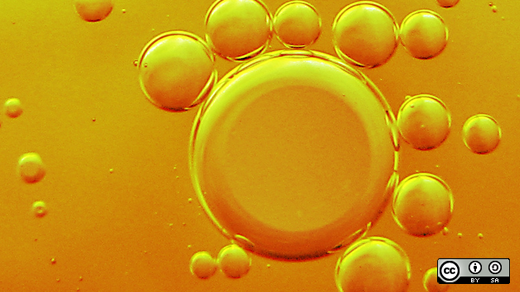 In part one of this infographic series, we looked at the circumstances surrounding a "bubble" forming and the specific three factors for higher education: the dramatic increase in the cost of college, the rise in student loans, and a tough job market. In part two, we take a closer look at the second and third factor.
Created By: Education News
Mary Ann Bitter is a Creative Strategist for Red Hat's Marketing Communications & Design team. She lives at the intersection of business and design and believes the open source values have never been more relevant than they are today.  She is passionate about problem solving and working with people who give a damn.

This work is licensed under a Creative Commons Attribution-Share Alike 3.0 Unported License.