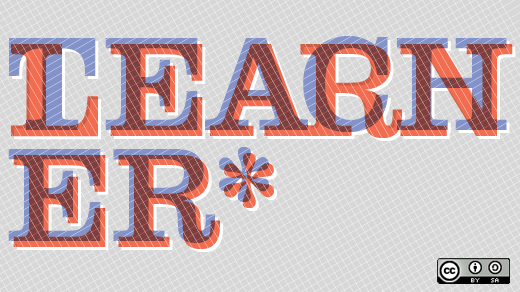 The OpenCourseWare Consortium organized Open Education Week to raise awareness about open source, open education, and open educational resources. Participants include open textbook organizations, academic institutions from around the world, and other valuable open education ogranizations. All events are free and open to everyone.
What can you do?
I will, whenever possible, release the educational content I produce under an open license and whenever I am looking for resources for education I will endeavour to seek out content with an open license.
We look forward to your great ideas!
Heidi Ellis is Professor and Chair of the Computer Science and Information Technology department at Western New England University. She has a long-time interest in computing education and has been supporting student participation in open source software since 2006.

This work is licensed under a Creative Commons Attribution-Share Alike 3.0 Unported License.