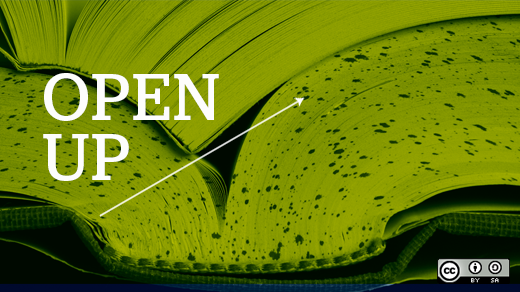 The open education landscape is set to grow a little more as Stanford University announces plans to team up with edX to build an online learning platform that universities and developers around the world can access for free.
edX, a not-for-profit online education project founded in 2012 by MIT and Harvard University, develops online learning courses for students. The project encourages collaboration between teachers, students, and faculty to fit the needs of individual institutions.
Now, Stanford, an industry leader in online education, will integrate its existing Class2Go open source platform with the edX platform. The collaboration will be available on June 1, 2013 and used as an internal platform for online courses taken by on-campus and distance learners. Stanford will also work alongside edX and other institutions to further develop the platform and make it accessible to a number of international schools.
From John Mitchell, vice provost for online learning at Stanford University:
This collaboration brings together two leaders in online education in a common effort to ensure that the world's universities have the strongest possible not-for-profit, open source platform available to them.

A not-for-profit, open source platform will help universities experiment with different ways to produce and share content, fostering continued innovation through a vibrant community of contributors.
This June, edX will make the source code for its entire platform available on Github. MIT professor Anant Agarwal, head of edX, said that the resulting open source software will help to promote a "planet-scale democratization of education."
It has been our vision to offer our platform as open source since edX's founding by Harvard and MIT. We are now realizing that vision, and I am pleased to welcome Stanford University, one of the world's leading institutions of higher education, to further this global open source solution.
The university will continue to build massive open online courses,(MOOCs), which allow students to come together in an online classroom and interact with each other. The platform also supports interactive video and encourages online discussion and social interaction.
edX hopes that an open-source platform will help individual universities develop their own unique "delivery methods," which can vary widely based on unique institutional and cultural factors.
From Agarwal:
...drawing upon the global community of developers is an effective route to both transform and deliver the world's best and most accessible online and blended learning experience.
However, Agarwal points out in this article from Inside Higer Ed that the usability of edX's code will depend on the technical competency of the university trying to use it. An issue professor of computer science at Stanford and co-founder of for-profit online education company Coursera, Daphne Koller, wonders about.
Bottomline: As the use of mobile technology in classrooms increases, an open source online learning platform paired with the resources and technical knowledge of universities like Stanford can provide opportunities to overcome obstacles and improve the quality of education.
Rebecca is the Digital Strategist for the Masters in International Relations program at American University. She is also the news editor for a hip-hop blog. Outside of work, Rebecca enjoys cycling, skiing and cooking. Follow her on twitter!

This work is licensed under a Creative Commons Attribution-Share Alike 3.0 Unported License.