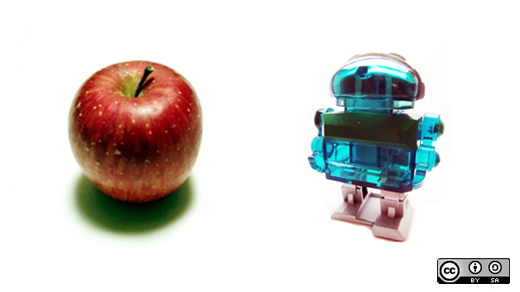 Maker Machine is a mobile makerspace that brings 3D printers, DIY robotics, and interactive art to primary schools, libraries, museums and youth clubs. The project is currently fundraising for a tour of Australia to bring our workshop to schools around the country.
Started by myself and Sam Nikolsky, two Melbourne Industrial Designers, Maker Machine transforms the traditional classroom into a high tech workshop.
A mobile makerspace
The Maker Machine van is equipped with 3D printers, open source robotics, and more tools needed for children to engage with technology in a creative way and bring their work to life. 
We started Maker Machine because we are both passionate about making things and bringing emerging technologies to the wider community. You may have noticed there are new technologies being released almost daily to the maker community via platforms such as Pozible and Kickstarter. This includes, open source projects like Makey Makey, Littlebits, and the Inmoov 3D printable robot—they all have huge potential for teaching younger generations about how the world around us works as well as engaging them with the workings of technologies they interact with everyday. 
What the world needs now
After speaking with local teachers it became quickly apparent that very few of these tools were finding their ways into schools due to teachers either not being aware of them or simply being subject to time and budget constraints.
We were invited to demonstrate to a group of schoolkids a 3D printer we had built—the children were excited to see the application of math and science in this way! Couple that with the fact that we feel it is important to teach young people to be inventive and creative, as these are key skills in an increasingly technological age, and you get Maker Machine.
We combined our passion for making gadgets and experimenting with new technologies, to put together a mobile workshop that brings these tools to children anywhere in Australia. When you contribute you are entered to win one of a range of rewards: robotics kits, workshops for local schools and communities, unique designs 3D printed in sterling silver, to name a few.
More information on our tour can be found at Pozible, and on the Maker Machine website.
Jethro Pugh is an industrial designer with a love for CAD, 3D printing and open source electronics. He is a co-founder of Maker Machine, A mobile makerspace that travels to schools and youth groups around Australia teaching children about 3D printing and robotics.

This work is licensed under a Creative Commons Attribution-Share Alike 3.0 Unported License.