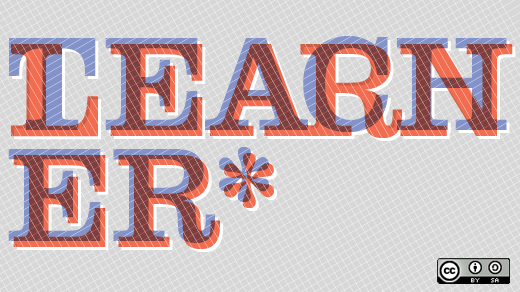 The City of Boston has teamed with edX to create BostonX. It will offer free online college courses throughout the city. And it will make MOOCs (massive open online courses) available at community colleges and libraries throughout the city.
BostonX is still in its infancy but the city hopes to make MOOCs more available and accessible to residents and visitors. Boston's Mayor Thomas Menino envisions neighborhoods as "mini campuses" around the city. He believes that this will only increase the city's impact and standing on the nation and world as at the forefront of education.
Anant Agarwal, edX's president, sees BostonX as a huge boon for online learning and the start of an open movement and revolution. The fact that Boston is home to numerous colleges and universities (both private and public) makes the innovative venture and partnership a logical place to start. It's only a matter of time until Cambridge, MA, the city across the Charles River from Boston and home to Harvard University and Massachusetts Institute of Technology (MIT), enters a partnership with edX too. In fact, Agarwal is already in talks with the city of Cambridge, MA. Likewise Boston's Mayor Menino is already in talks with other cities, including Cambridge, across the country and around the world to implement similar partnerships in theirs.
In time, it is likely that we will see communities across the country and globe embrace the concept of BostonX and its partnership with edX or an equivalent, such as with Coursera or Udacity. What will be exciting to watch is how soon BostonX, edX, and other open learning sites will penetrate the K-12 market. I predict it's only a matter of time before that happens too. Once that starts to happen, the open movement and revolution will gain traction and speed. Meanwhile, the open movement and revolution continues to push ahead in higher education and at the college level.
EdX is a non-for-profit enterprise that was founded by Harvard University and MIT to transform online learning both at the college level. However, MIT has also played a role in developing the K-12 level as well as expanding its impact in higher education. EdX has helped launch MITx –free online MIT courses, video lectures, quizzes, and online labs; while Salman Khan of Khan Academy and MIT have created MIT + K12—to address the challenges in primary and secondary education in the areas of science, technology, engineering, and math in the US. This venture has garnered far less notoriety than MITx but is no less significant or important to the open source movement and revolution.
Other non-for-profit organizations such as Education Portal and the Saylor Foundation have already developed free or open courses for the K-12 market and it will be interesting to watch whether these will form partnerships with edX, BostonX, or similar ventures. Again, time will tell, but I will hazard to say that we are on a wave of a huge shift for online learning in the future.
Carolyn Fox is an educator, librarian, historian, and an un/homeschooling mother. She lives in Massachusetts with her UK husband and son.

This work is licensed under a Creative Commons Attribution-Share Alike 3.0 Unported License.