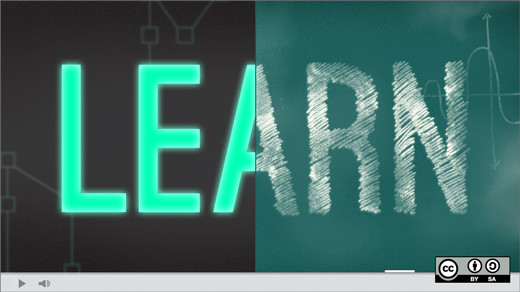 Google Code-in is an initiative for 13-17 year olds to get involved in open source software projects.
From December 1, 2014 to January 19, 2015, participating open source organizations identify small tasks for beginners that can take a few hours or a few days to complete, and they identify mentors for participants to work with. Tasks include coding, documentation, research, design, and testing. One doesn't need to know how to code to participate, though it's a great opportunity to learn to code too.
How it works:
Pick a task
Complete the task
Your task is approved
Repeat!
The participating organizations are:
Each organization will select its top five participants as finalists and its top two to win the grand prize of a trip to Google headquarters in California, USA with a parent or a guardian. Everyone who completes at least three tasks will get a T-shirt.
Google Code-in is an excellent opportunity for teenagers to gain experience working on real-world software projects and connect with an international community. Last year, 337 participants from 46 countries completed 2,113 tasks in a span of seven weeks!

If you are a teenager reading this, jump right in and tell your friends! Alternatively, encourage a teenager in your life to participate or spead the word to parents and educators you know. You can bring the available flyer to your classroom or your coding club.
Marina Zhurakhinskaya is a Community Engagement Lead at Red Hat and a board member at the GNOME Foundation and the Ada Initiative. She co-organizes the FOSS Outreach Program. Marina uses her experience with outreach to contributors from underrepresented groups, such as women, to improve outreach to all new contributors.

This work is licensed under a Creative Commons Attribution-Share Alike 4.0 International License.