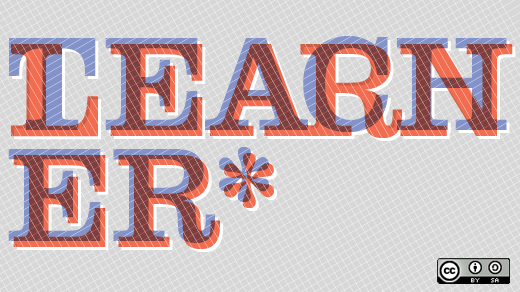 In a post-Brexit Britain, Code Club hopes to help provide more opportunities for children and young people to develop the skills that will help them compete in an increasingly digital world.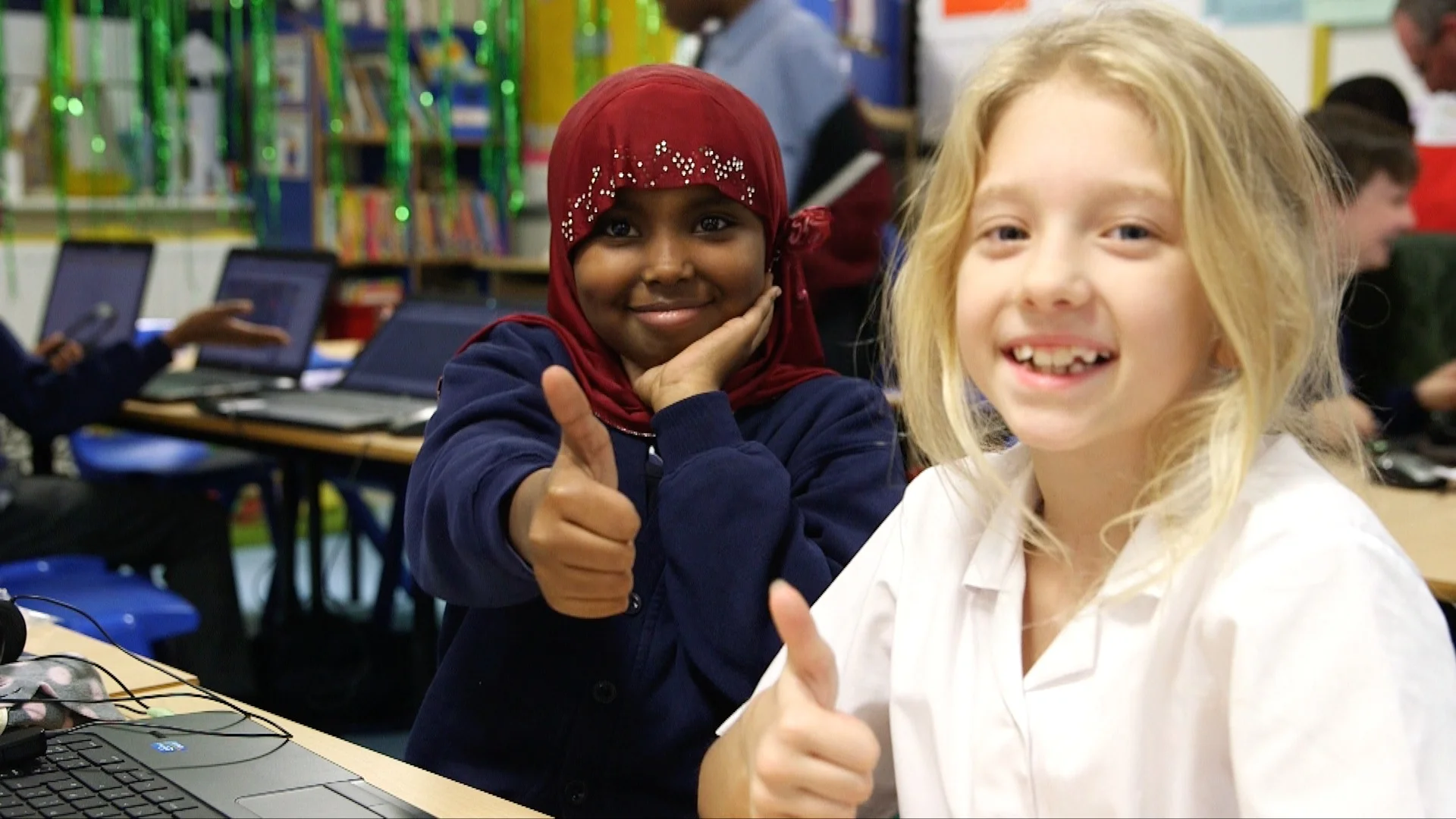 The British technology industry was strongly in favor of remaining as part of the European Union, so the fallout from last month's referendum is causing significant concerns. For many tech businesses, the most serious issue now is how to attract and retain top talent from across Europe and beyond.
For some time, the UK's technology sector has been concerned about finding the right skilled workers to fill jobs in the future. This predicted "digital skills gap" warns that unless we help people to become confident with technology now, we will be facing a huge shortage in skilled workers in the future.
One way to overcome the digital skills gap is to invest in training and education for the next generation.
Code Club is a network of free coding clubs for primary school students, and all of the projects we work on are open source. There are over 4,500 Code Clubs currently in the UK, reaching an estimated 75,000 children.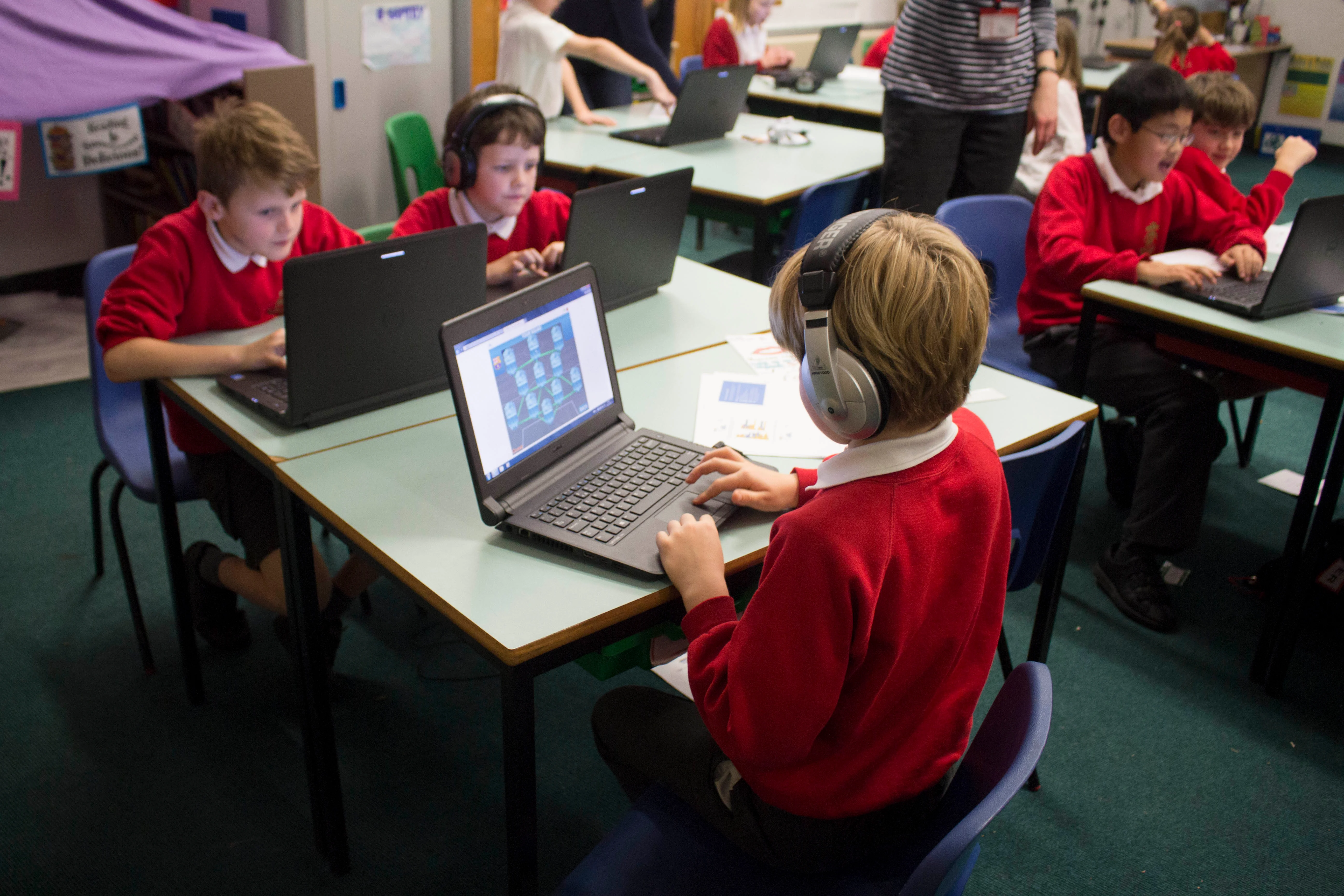 Members of our communities regularly contribute to our projects via GitHub. We rely on the help of volunteers and contributors to test our coding projects and find bugs and issues.
You can also submit and share your own coding projects; check out our Scratch curriculum for some contributed projects.
Code Club relies on volunteers. A commitment of just an hour a week for a minimum of 12 weeks is a great way to be a part of shaping our children's future. If you might be interested in running a club, we provide everything you need including online training, learning materials, and certificates. And, you don't have to be a computing expert! You can learn alongside the students; your desire to care for and lead the group is what we're looking for in a club leader.
Code Club volunteers come from all walks of life, including parents, business leaders, tech-industry experts and teachers. They are enthusiastic about supporting our vision to give every child the skills, confidence and opportunity to change their world.
Our coding curriculum is available on our website for all registered clubs, and is focused on building games, websites, and animations using Scratch, HTML, CSS, and Python. We gradually introduce coding concepts that allow children to build their knowledge incrementally.
If you are based in the UK, find out more about volunteering at Start a Club. For other countries, check out our international site.
If you don't have time to volunteer or contribute to our projects, you can also support Code Club by making a donation or starting a fundraising campaign. Find further details visit Donate to Code Club.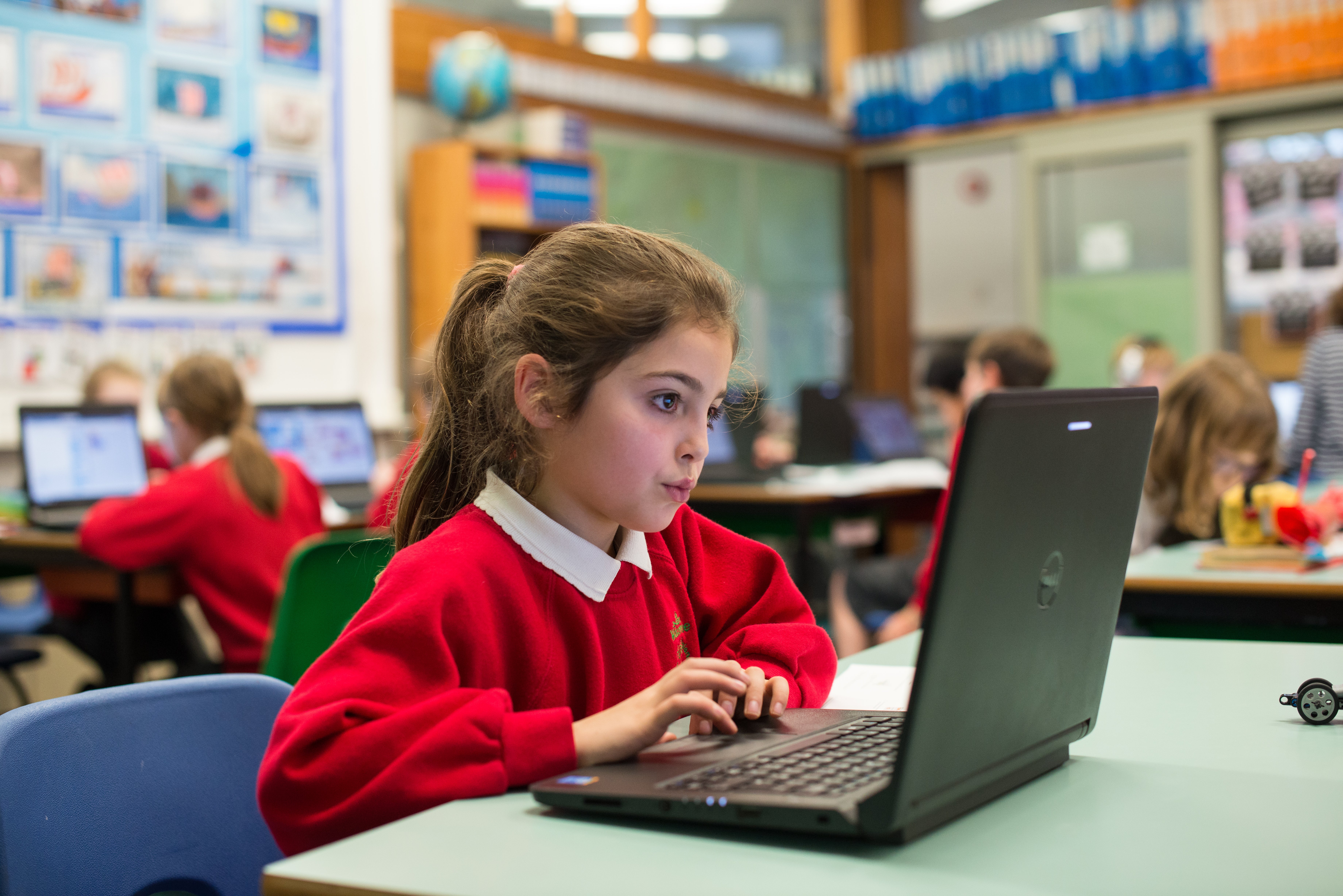 Get involved
As Code Club has grown over the years, we've also begun to expand internationally as people around the world start clubs in their own countries. Over 2,000 clubs have been registered in more than 80 countries outside the UK, and the Code Club projects have been translated into 20 languages. As more clubs get established in new countries, we're eager for contributors to translate our materials. If you think you can help, please do get in touch with our team by emailing hello@codeclubworld.org or check out our translation guidelines.
After four years, Code Club is reaching more children than ever before. Yet, in order to help the next generation of young people to build their confidence with technology, we need your help. Code Club is a community-grown, grass-roots movement that relies on amazing people to share their time, experience and enthusiasm. Join the Code Club community today, and help give every child the skills, confidence and opportunity to change their world. We look forward to hearing from you.
The photos in this article are copyright by Chocolate Films.
Maria is Director of Code Club UK, a network of volunteer and educator led after-school coding clubs for children aged 9-11. Part of the Raspberry Pi Foundation, Code Club provides free, open-source resources to help give children across the UK and around the world more opportunities to build their digital skills.

This work is licensed under a Creative Commons Attribution-Share Alike 4.0 International License.