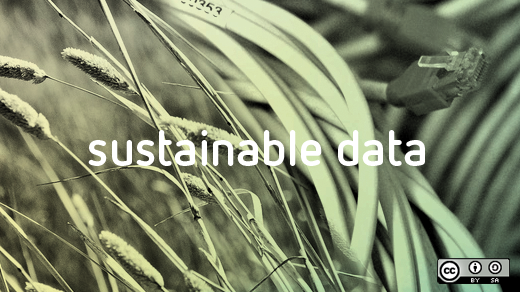 I always look forward to my conversations with Jan Wildeboer. Simply put, he helps me look at the world a little differently. A little more.... openly. 
Last time we chatted, Jan talked about how governments can save taxpayers money by implementing open source, open content, and open standards. And how freeing data is, in fact, Green IT.
Watch the video to learn more, then tell us what you think.
Download an ogg of this video.
I've worked at Red Hat since 2002. I started in Corporate Training and Organizational Development, then moved to Internal Communications, lead our Digital Media team, started our Employment Branding team, and now am an Executive Producer. Before Red Hat, I worked at The Body Shop as Director, Learning and Development. The common thread?

This work is licensed under a Creative Commons Attribution-Share Alike 3.0 Unported License.