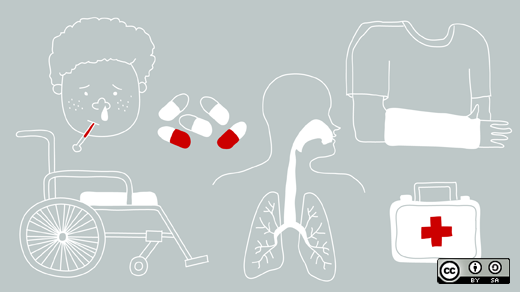 If you're browsing the web looking for sites about open source healthcare, here are five I found interesting. There are a ton of sites out there, and I tried to stay away from those that talked strictly about software--instead focusing on those that tackled the issues in open source ways beyond technology.
Bonus: The Dana Blankenhorn blog at ZDNet Healthcare is also a great resource: http://healthcare.zdnet.com/
Jason Hibbets is a Principal Program Manager at Red Hat with the Digital Communities team. He works with the Enable Architect, Enable Sysadmin, Enterprisers Project, and Opensource.com community publications.

This work is licensed under a Creative Commons Attribution-Share Alike 3.0 Unported License.