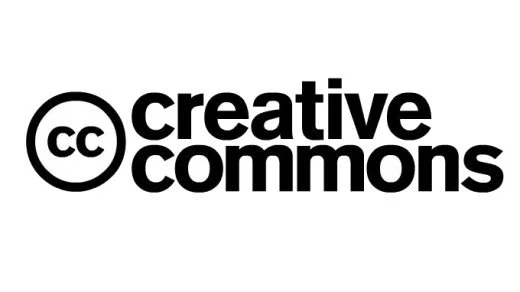 Earlier this month, Creative Commons asked for comment on the new Public Domain Mark (PDM), "a tool that would make it easy for people to tag and find content already in the public domain."

The tag is meant to work alongside the CC0 public domain waiver. It's not meant as a license or legal instrument--merely as a label to help people find public domain works.

Similar to the license chooser, the PDM will have a chooser for generating metadata. The field choices will be:
Work name
Creator
Curator (this label will probably change)
Curator URL
Norms URL
Do you waive any incidental rights under CC0? (true/false)
In the course of the mailing list discussion around the request for comment, Diane Peters, Creative Commons general counsel, further explained the need for the PDM:
We've spent the last 1 ½ years – post publication of CC0 – working on CC0's complement, a marking and tagging mechanism for works that are no longer restricted by copyright. After many conversations and concerted pushes with potential adopters and others, we have come to realize a few things:
A simple tool that clearly marks a work that is no longer restricted by copyright is in demand, now more than ever. We see a variety of public domain statements (primarily "no known copyright") statements proliferating on museum and library websites, and promoted on sites such as Flickr Commons.
Many providers of those works desire a standardized tool for marking them and facilitating their discovery over the internet.
Some curators and other publishers of public domain works would like to make (and in fact currently are making) requests about how works they restore, digitize and publish are subsequently used.
In their blog post about the PDM, Creative Commons said that the CC0 has been an especially valuable tool for governments and scientists. John Wilbanks at ScienceBlogs believes that the PDM will be as well:
This is absolutely critical to science, because it addresses at last the biggest reason that people mis-use copyright licenses on uncopyrightable materials and data sets: the confusion of the legal right of attribution in copyright with the academic and professional norm of citation of one's efforts. Making it easy to cite, regardless of the law, is one of the keys to making the public domain something that we can construct through individual private choice at scale, not just by getting governments to adopt.
Creative Commons currently plans to publish the PDM v1.0 for adoption in September.
> Read more about the PDM on the Creative Commons Wiki
> Read the blog post about the current status
> Read the request for comment discussion thread
Ruth Suehle is the community leadership manager for Red Hat's Open Source and Standards team. She's co-author of Raspberry Pi Hacks (O'Reilly, December 2013) and a senior editor at GeekMom, a site for those who find their joy in both geekery and parenting.

This work is licensed under a Creative Commons Attribution-Share Alike 3.0 Unported License.