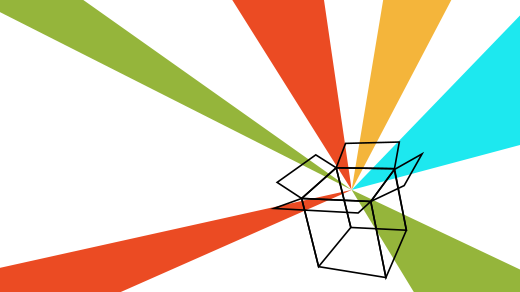 Attention open source community: Opensource.com is giving away ten awesome open source gadgets!

To go along with our 2012 open source gift guide, we're giving away several of the items on our list. Two weeks from now, we'll be drawing names of ten lucky opensource.com community members to receive one of these prizes:
1 Raspberry Pi
1 BeagleBone
5 MaKey MaKeys
1 Flora
1 Ice Tube Clock
1 Minty Boost
Along with these, we're also throwing in some coveted opensource.com t-shirts. Make sure you've entered by December 11, and we'll announce the ten winners later that week.

Entering the contest is easy! Make sure you've completed these steps:
Register with opensource.com. You'll need to be a registered user to fill out the entry form which asks for your opensource.com username. We'll also need a valid email address to notify the winners.

Fill out the official entry form. One entry per person.
Read our full contest rules to make sure you're eligible. [PDF]
Good luck. May the odds be ever in your favor.
Happy holidays from opensource.com!
Casey is a recent graduate of the University of North Carolina at Chapel Hill with a degree in journalism. She spends too much time perusing social media sites, and she's especially fascinated by open source startups. twitter: @caseybrown_

This work is licensed under a Creative Commons Attribution-Share Alike 3.0 Unported License.