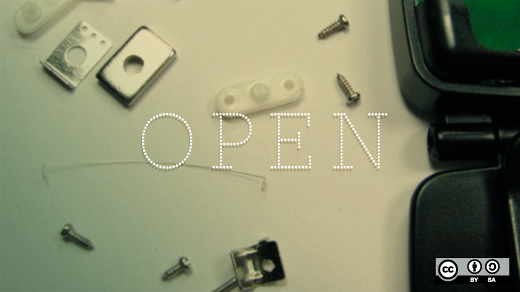 The maker movement is gathering steam around the nation and around the world. To help bring makers and DIY enthusiasts together in the Washington D.C. area, the D.C. Public Libraries has announced a free DIY Fair that will be taking place in the Great Hall of Martin Luther King Jr. Memorial Library—located at 901 G St, NW, in downtown. The event will be held on Saturday, November 17th from 10am to 3pm and on Sunday, November 18th from 1:30pm to 4:30pm.
Meet the two organizers of the event, Phil Shapiro and Patrick Timony, and learn about the origins, purpose, and scope of the event via this Google Hangout. Also, Phil will talk about the multiseat computing capabilities of Fedora 17 both days, which he covered recently on opensource.com.
Spread the word! If you know anyone in the D.C. area (or in Baltimore/Richmond/Delaware) who would enjoy attending this event, please share this annoucement. Registration is optional (but does help the organizers plan for the event) and is intended for everyone, young and old. Plus, there is still room for new exhibitors to register. Anyone with an invention, craft, or creation is welcome to exhibit!
Questions about this event can be directed to Patrick Timony (patrick.timony@dc.gov) or Phil Shapiro (pshapiro@his.com).
Phil Shapiro has been an educator, teaching students from pre-school to graduate school for the past 30 years. He currently works at a public library in the Washington, DC area, helping youth and adults use 27 Linux stations.

This work is licensed under a Creative Commons Attribution-Share Alike 3.0 Unported License.