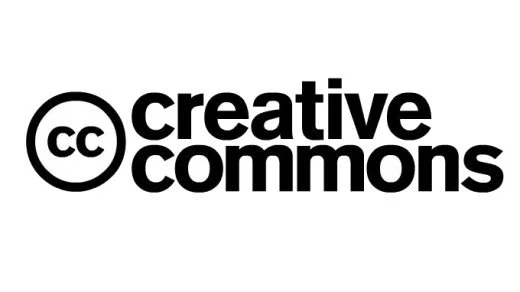 In response to requests for reuse of its content, like guides and how-to information, the University of California Santa Cruz library has adopted a Creative Commons (CC-BY) license for all of its content.
"Many of us like to use Creative Commons licensed material in our own writing and teaching, so it made sense for us to do this," says Katie Fortney, the Library's Scholarly Communications Officer. "Here at the Library - at most libraries - we're paying a lot of attention to copyright and technology issues, and we want people to know that."
The library notes that the CC license covers only things that it has created and notlicensed content or content that is used on the site with permission or under fair use.
Attribution 3.0 Unported (CC BY) - Anyone can distribute, remix, tweak, and build upon a work, even commercially, as long as they give credit for the original creation. Attribution should be given to "UC Santa Cruz University Library." Read more about this license and about Creative Commons at their website.
What's included: Nearly all of the text on the site (library.ucsc.edu), written by library employees. Basically, anywhere you see the CC-BY icon in the bottom right corner. Some examples would be guides to writing a literature review or starting your research, or the descriptions of unique collections.
What's not included: Content the library does not own (like articles in its licensed databases), and photos and images unless an image is accompanied by its own license. This includes the material inthe  digital special collections, which do not include the CC-BY icon. 
Ruth Suehle is the community leadership manager for Red Hat's Open Source and Standards team. She's co-author of Raspberry Pi Hacks (O'Reilly, December 2013) and a senior editor at GeekMom, a site for those who find their joy in both geekery and parenting.

This work is licensed under a Creative Commons Attribution-Share Alike 3.0 Unported License.