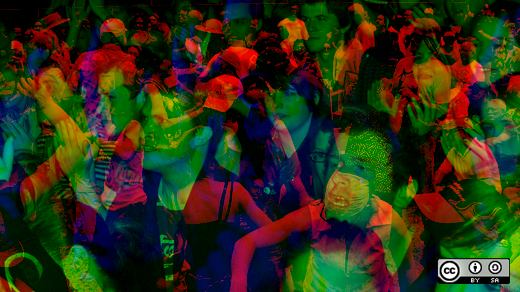 We'll be quick about this.
Google Reader is shutting down on Monday. This is disappointing to more than a few RSS junkies—and we get it. We're right there with you.
In our recent poll, many folks from our community told us they're seeking alternatives to Google's beloved tool. So that you don't miss a single unread item, and for those of you who have been searching for an open source RSS reader, we've put together a short list of Google Reader replacements.
Desktop clients
You can install these RSS readers on your personal computer and hand them the list of feeds you exported from Google Reader. Then they'll download unread news items just like email and check periodically to make sure you're reading the latest. Easy.
Most open source desktop RSS readers feature the three-pane configuration that has become so familiar over the years.
Web-based, self-hosted
Some RSS users don't like using desktop clients to peruse their feeds. Desktop clients don't often synchronize feeds across multiple computers and other devices (at least, not without some secret assistance from Google Reader—but we all know how that'll end up next week). So you might want to set up a server to host your own RSS reader. Then your reading list is accessible over the Net and up-to-date no matter where you are. No sweat. Try these. Just download the open source code and follow the installation instructions.
Web-based, other-hosted
Other users like storing their reading lists online, but they don't want to be responsible for maintaining the servers that house their data. Understandable. The following online news reading services work just like Google Reader: you make an account, you subscribe to feeds, and you leave site maintenance to someone else. The only difference: these puppies are built on open source software.
You've probably heard of a few more. Start listing—real quick like.
Bryan formerly managed the Open Organization section of Opensource.com, which features stories about the ways open values and principles are changing how we think about organizational culture and design. He's worked on Opensource.com since 2011. Find him online as semioticrobotic.

This work is licensed under a Creative Commons Attribution-Share Alike 3.0 Unported License.