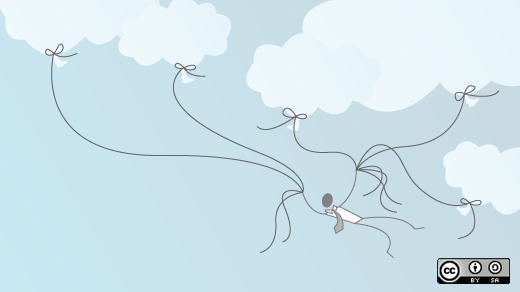 OpenStack is a set of software tools for building and managing cloud computing platforms for public and private clouds. Backed by some of the biggest companies in software development and hosting, as well as thousands of individual community members, many think that OpenStack is the future of cloud computing. OpenStack is managed by the OpenStack Foundation, a non-profit which oversees both development and community-building around the project.
If you want to learn more about the OpenStack community and what's going on behind-the-scenes, we've featured a number of articles that you might want to check out:
I use technology to make the world more open. Linux desktop enthusiast. Map/geospatial nerd. Raspberry Pi tinkerer. Data analysis and visualization geek. Occasional coder. Sysadmin. Web maker. Red Hatter since 2013.

This work is licensed under a Creative Commons Attribution-Share Alike 3.0 Unported License.