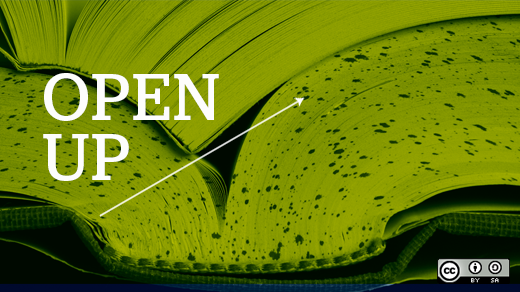 I recently came across a fascinating book, The Nature of Code by Daniel Shiffman. It is an introduction to using software tools to better understand the way things interact in nature. Shiffman employs animations and visualizations to create this joyful understanding of simulation and the world around us. From a simple oscilating pendulum, to a group of many interacting particles, to the general patterns of a flock of birds.
Here are 10 reasons why you will love this book after reading the first few pages:
Daniel Shiffman, the author of this book, The Nature of Code has given us a great example of how to use the open source way from start to finish—to fund, to write, to distribute and share, and to maintain a book!

This work is licensed under a Creative Commons Attribution-Share Alike 4.0 International License.