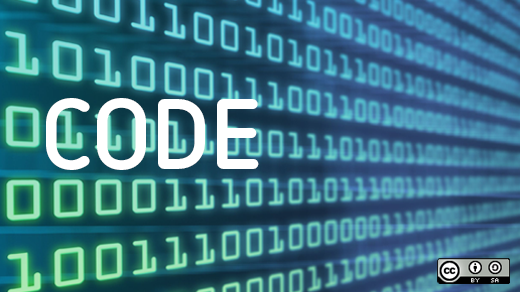 Google Summer of Code is getting ready to kick off their 11th iteration of the program. It offers a unique opportunity for students to get involved in open source, with the original slogan of the program being: "Flip bits, not burgers." All of the mentoring organizations have been announced, the student proposals are in, and the selected projects were just announced this week.
I have taken part in this program as a student, mentor, and organization administrator over the years.
This year the number of mentoring organizations was reduced to 137 from 190 last year (a high); this being the lowest since I took part for the first time in 2007. The Wikipedia article features some of the history and previous numbers for the program. Since its inception, the program has accepted a diverse range of mentoring organizations and gives them a great deal of freedom in how they manage their projects. Students work from home, and communication with the mentors and the wider community is generally done via the same means as most open source projects.
The original intent, or at least the one I remember Chris DiBona expressing at last year's Google Summer of Code reunion, was to have students be paid to develop open source code rather than some summer job flipping burgers. For me, and many others, this was a real opportunity to be immersed in an open source project, dedicating time through the summer break that many university students have, while still being able to make rent payments! Ideally students get on the IRC channels, mailing lists, blogs, and learn the development workflow. They learn the social structure of an open source project, and have a mentor to help guide them as they take their first steps.
Some students get totally hooked. For me, it really changed the course of my career—I now work for an open source scientific software development company; I moved from experimental nanomaterial engineering! For others it is a great opportunity to learn about open source and form a stronger appreciation of what goes into some of these projects.
If you are interested in taking part in Google Summer of Code, sign up for next year now! Use a little of your spare time to get in touch with a project that interests you, maybe submit a few small patches to address their bugs. You'll be in a great position to apply next year because any accepted contributions will be a great indicator of your commitment. Plus, you'll meet some really interesting people.
I have learned a great deal from my experiences with Google Summer of Code. The open source ecosystem is filled with an enormous range of projects and some great people who work really hard to make them happen. My thanks to Google, and all of the people behind Google Summer of Code. I'm looking forward to another great year, and can't wait to see what this year's students accomplish over the summer!
Marcus D. Hanwell | Marcus leads the Open Chemistry project, developing open source tools for chemistry, bioinformatics, and materials science research.

This work is licensed under a Creative Commons Attribution 4.0 International License.