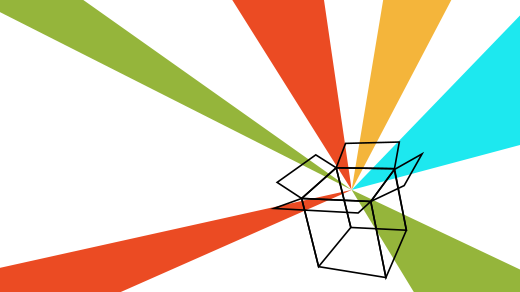 Our 2016 holiday giveaway has ended. Thanks for entering!
Opensource.com is pleased to announce the LulzBot Mini 3D Printer is the grand prize for our 2016 Holiday Giveaway!
As part of this year's Open Source Holiday Gift Guide, we'll draw the name of one lucky Opensource.com reader to receive the LulzBot Mini 3D Printer.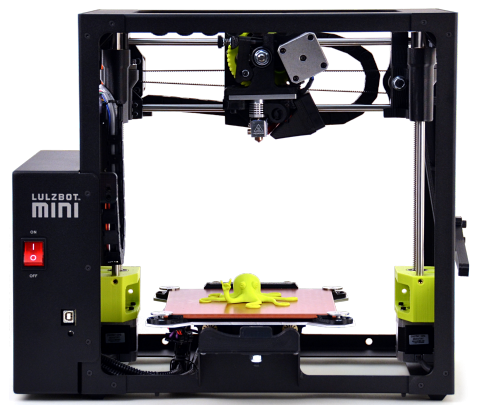 The LulzBot Mini 3D printer is the ultimate gift for makers. The Mini can print creations of up to 152mm x 152mm x 158mm in size and ships with a one-year warranty and a year of technical support. As a part of its commitment to open source and open hardware, LulzBot maker Aleph Objects freely licenses its products' designs, specifications, and documentation. The LulzBot Mini retails from the LulzBot.com store for $1,250 (US).
Enter to win by December 4 at 11:59 p.m. Eastern Time. Complete these two easy steps:
Read our official rules to make sure you're eligible.
Good luck and happy holidays from Opensource.com!
Outside the office, you'll find me running, trying out new recipes, dominating in Sid Meier's Civilization, or catching up on my favorite movies, TV shows, and podcasts.

This work is licensed under a Creative Commons Attribution-Share Alike 4.0 International License.