356 readers like this
356 readers like this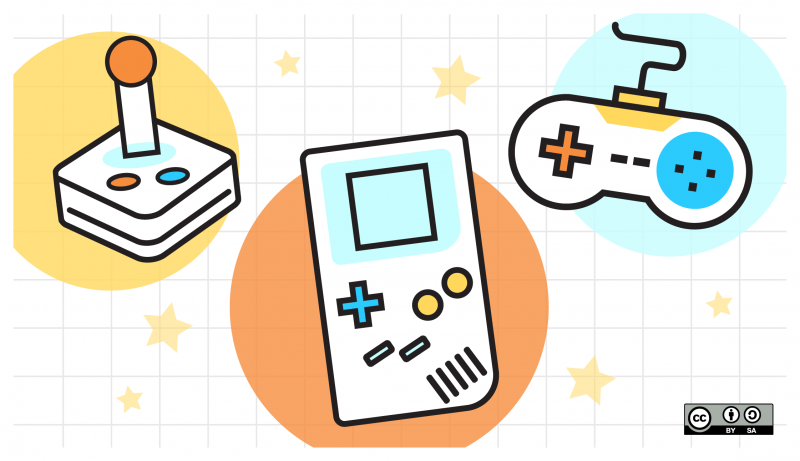 In this bi-weekly open gaming roundup, we take a look Unity's open source EditorVR, new graphical chips by ARM, and the Hatchit game engine.
Open gaming roundup for October 23-November 5, 2016
Unity making its VR dev tool open source
Unity has announced it will open source its upcoming VR editor tool called EditorVR. EditorVR is built as a Unity package and can be imported into your project using the open Unity Editor API. Keep an eye on http://labs.unity.com, as a preview will become available in December 2016.
"One of the reasons why there's an open API and we're making components of the VR editor open source is because we don't know everything. But we know that we can accelerate the development of it far faster if we allow people to do that with us." 
ARM promises richer mobile VR and 4K streaming
ARM announced two new chips, the Mali-V61 video processing unit (VPU) and the Mali-G51 graphics processing unit (GPU). Both are designed to meet demands in "immersive VR, gaming and compliance with real-time video standards" for mobile devices. The Mali-V61 VPU comes with the open source video encoding format VP-9 encode, developed by Google.
Hatchit: An open source game engine
Justin W. Flory introduced us to Hatchit, an open source game engine, in an article here on Opensource.com.
The article provides a brief introduction to Hatchit, which was started by Rochester Institute of Technology student Matt Guerrette. Flory writes about the current state of the project and how it benefits from working in the open.
New games on Linux
2D platformer WinKings
If you are a fan of cartoon-like platform games, check out WinKings, which was recently released for Steam on Linux.
WinKings is a 1-4 player 2D platformer game which throws you in fantasy Vikings era. Different and unique worlds, characters, enemies and weapons makes gameplay even engaging.
White Noise 2
Milkstone Studios announced their asymmetrical horror game White Noise 2 this week. It's available on Steam Early Access for Linux.
Be a part of the investigator team, or take control of the creature and devour them! White Noise 2 offers a 4vs1 asymmetric horror experience that won't let anyone unmoved.

This work is licensed under a Creative Commons Attribution-Share Alike 4.0 International License.