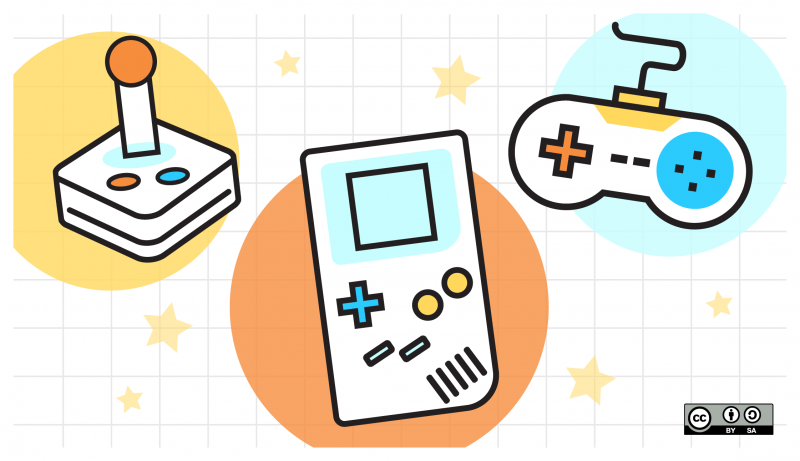 Hello open gamers! This week we will take a look at the new website for RetroPie, and it's newest release, plus four new games coming out for Linux.
Open gaming roundup for the week of April 11 - 15, 2016
RetroPie has a new home, and a new version
RetroPie has a new home that makes the Raspberry Pi retro gaming operating system feel much more professional. If this is your first time hearing about this, RetroPie is a beautiful collection of emulators that lets you play any games from the days of Atari right up to the N64, PSX, and Dreamcast. It even allows Apple ][ and DOS games to run, so head on over to get the newest Raspberry Pi 3 and relive your childhood all over again. As if this wasn't good enough, the most recent update, version 3.7 allows the LXDE desktop for increased functionality. Kodi is nearly implemented as well, finishing the touches to the perfect entertainment system.
New games out for Linux
Heavy Gear Assault
The newest game in the Heavy Gear series built with Unreal Engine 4 is heading to Linux, the developers shared two images of the game running on Linux. Quite exciting, as it looks pretty good. What was primarily going to be a multi-player game will now also include a single-player in the form of episodes.
Homefront: The Revolution
Dambuster reconfirm Linux is planned for Homefront: The Revolution, after Windows. It's always good to get things reconfirmed near the main release. Dambuster has confirmed Linux gamers haven't been forgotten about for Homefront: The Revolution.
Shadwen from Frozenbyte
The very cool stealth game from Frozenbyte now has a release window, the developers have said it will release in May and they said that Linux should be day-1!
Shadwen is a stealth-action game where the only rule is to remain unseen. Stay hidden – or the ruthless guards will kill you on sight.
Editor's note: A previous version of this article included "Star Citizen" as a new game out for Linux by mistake.

This work is licensed under a Creative Commons Attribution-Share Alike 4.0 International License.