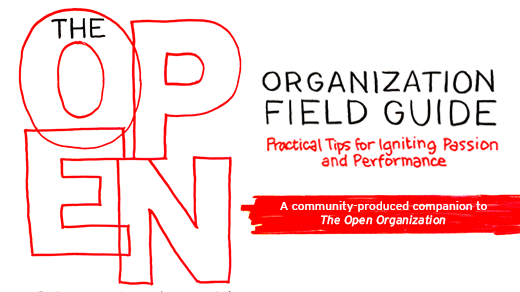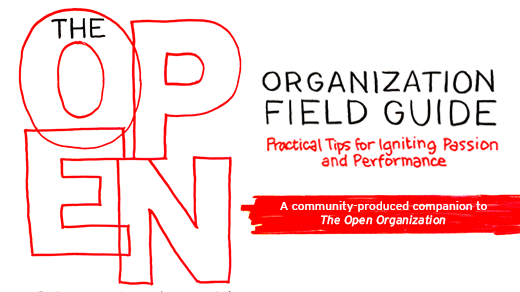 When he published The Open Organization in 2015, Jim Whitehurst invited a community of readers to do more than just read—he asked them to respond.
Less than a year later, they did. The Open Organization Field Guide: Practical Tips for Igniting Passion and Performance is a community-produced companion to Whitehurst's initial thoughts on the future of work, management, and leadership. Licensed for sharing and modification under a Creative Commons license, the book collects cutting-edge ideas about the ways open source values are changing the ways we work, manage, and lead.
Download your copy today by entering your email below. Then check out the other volumes in the Open Organization book series.
You can also purchase a paperback copy of the book from our publishing partner, Lulu. Please note that this book is sold entirely at cost.
The book's source code is also available.