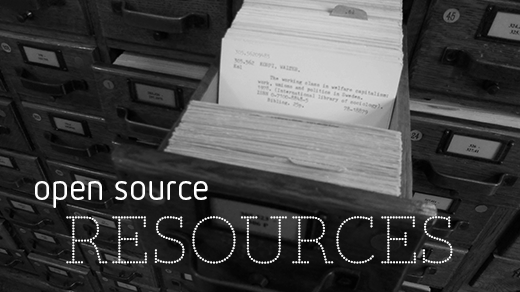 Like it or not, email hasn't gone away yet. If you're like many people struggling to manage a slew of incoming messages, it's important to find an email client that works for you. Fortunately, there are a slew of open source email clients which might just make you rethink your approach to email. Whether you're using Linux, or still on another operating system, you've got plenty of choices.
To approach selecting an email client, it's best to think about email in terms of what interface best fits your reading style.
Do you work primarily from a single computer or a few computers you're willing to keep in sync? Do you  need offline access to email? Are you a fan of keeping all of your data locally? Just prefer the interface of a native application to a website? You should consider a desktop client. We took a look at the top five, including:

Thunderbird
Evolution
Claws Mail
Geary
KMail

Are you constantly on the go, always connected and possibly needing to log in from a variety of different machines? Don't want to have to maintain an email client on every machine you use? Want to take advantage of related groupware tools? Do you work in an environment where it's better if a single person manages email clients for everyone? Webmail clients are probably your best bets to consider. Some of our favorites include:

Roundcube
Zimbra
SquirrelMail
Rainloop
Kite

Are you a command line ninja? Do colors and fonts give you nightmares? A terminal email client might be in your future. Some great picks include:

This work is licensed under a Creative Commons Attribution-Share Alike 4.0 International License.