1485 points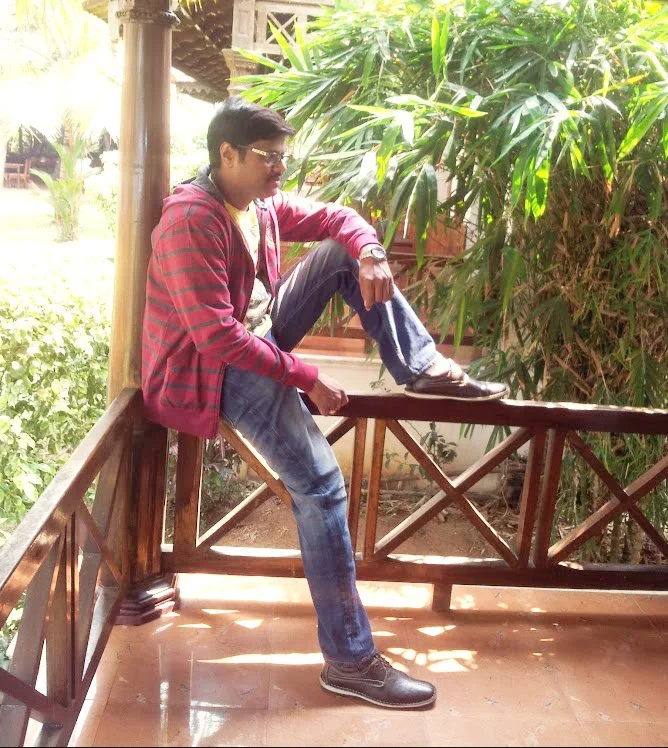 India
#!/Linux-enthusiast/RaspberryPi-hobbyist/Gardener
From a C/UNIX programmer to Linux Administrator. Linux turned into a passion, Have been using Fedora since its inception. Now a ardent fan of Raspberry Pi.
Working for a MNC that provides IT services, Responsible for end to end program delivery including digital, technology, consulting, and operations services.
Like long drives along scenic routes, Enjoy nature and gardening!