186 points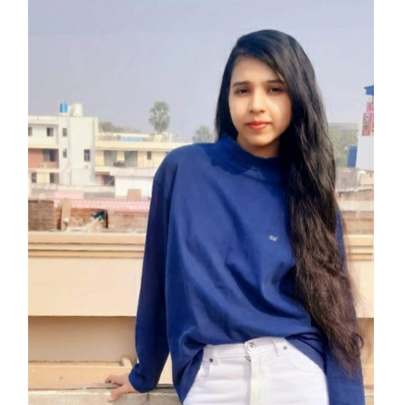 India
Anamika is a budding developer from India. She is an opensource enthusiast and a computer science undergrad who enjoys learning about new technological innovations.
You can talk to her about anything, whether it's Python, her favorite programming language, Linux (without a doubt), or, of course, opensource.
She is always willing to collaborate in order to build and contribute!
Her hobbies include writing, listening to music, and traveling.