39 points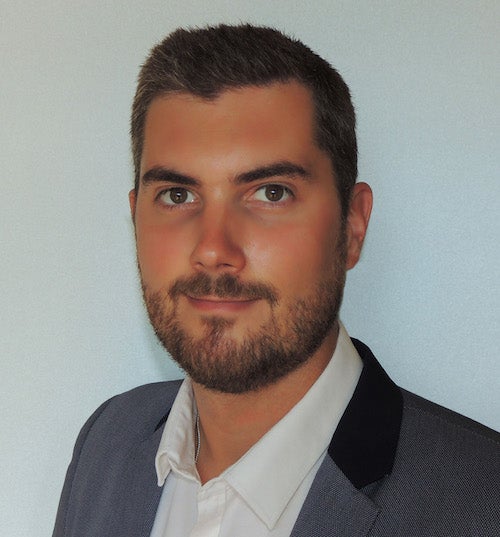 Paris, France
Benjamin Lanciaux is Marketing Communications Manager at XWiki SAS since 2011.
After being in charge of Brand content and Product manager for Motorola Mobility France, working on launching the first Motorola Android smartphones, he joined XWiki SAS and took the lead of the Marketing Operations.
Fond of marketing and Open Source related topics, he also writes articles on marketing-professionnel.fr and teaches webmarketing at the Paris Nanterre University.