31 points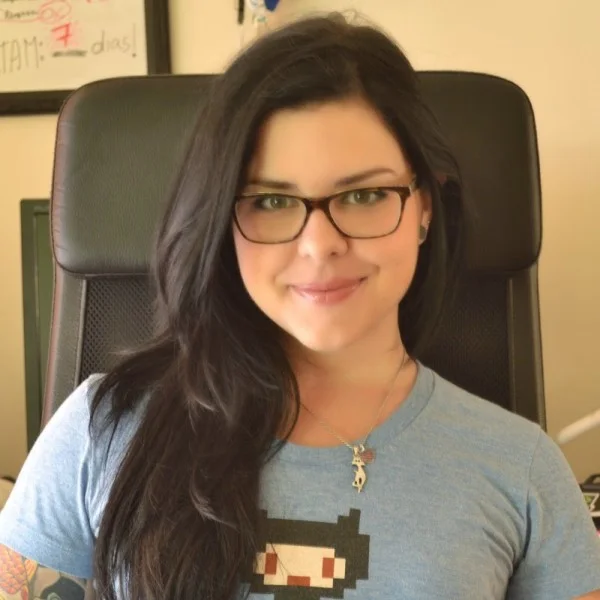 Amsterdam
Hi there! I'm Erika, a web developer / devOp working with PHP and Linux for over a decade. I worked many years as an independent developer, creating my own experimental projects monetized by advertising. Since September 2014 I work for DigitalOcean as Developer Advocate.
I started using Linux a long time ago, when you had to use minicom to connect to the Internet, graphics would not show up without startx, and services would not get installed without some configure and make crazyness. Good times! :D
Writing is one of my passions, and that's the primary reason why I have this blog :) I published a technical book about Vagrant, you can find it on Amazon (printed) and also on LeanPub (e-book) .
Contributing to Open Source is another big passion of mine! I had created and shared some PHP projects on GitHub, like: Phansible, Placephant, TTools and Twilex, among others. Have a look at my GitHub profile to find out more.
I'm also a regular conference speaker.
To get in touch, find me on Twitter: @erikaheidi .