75 points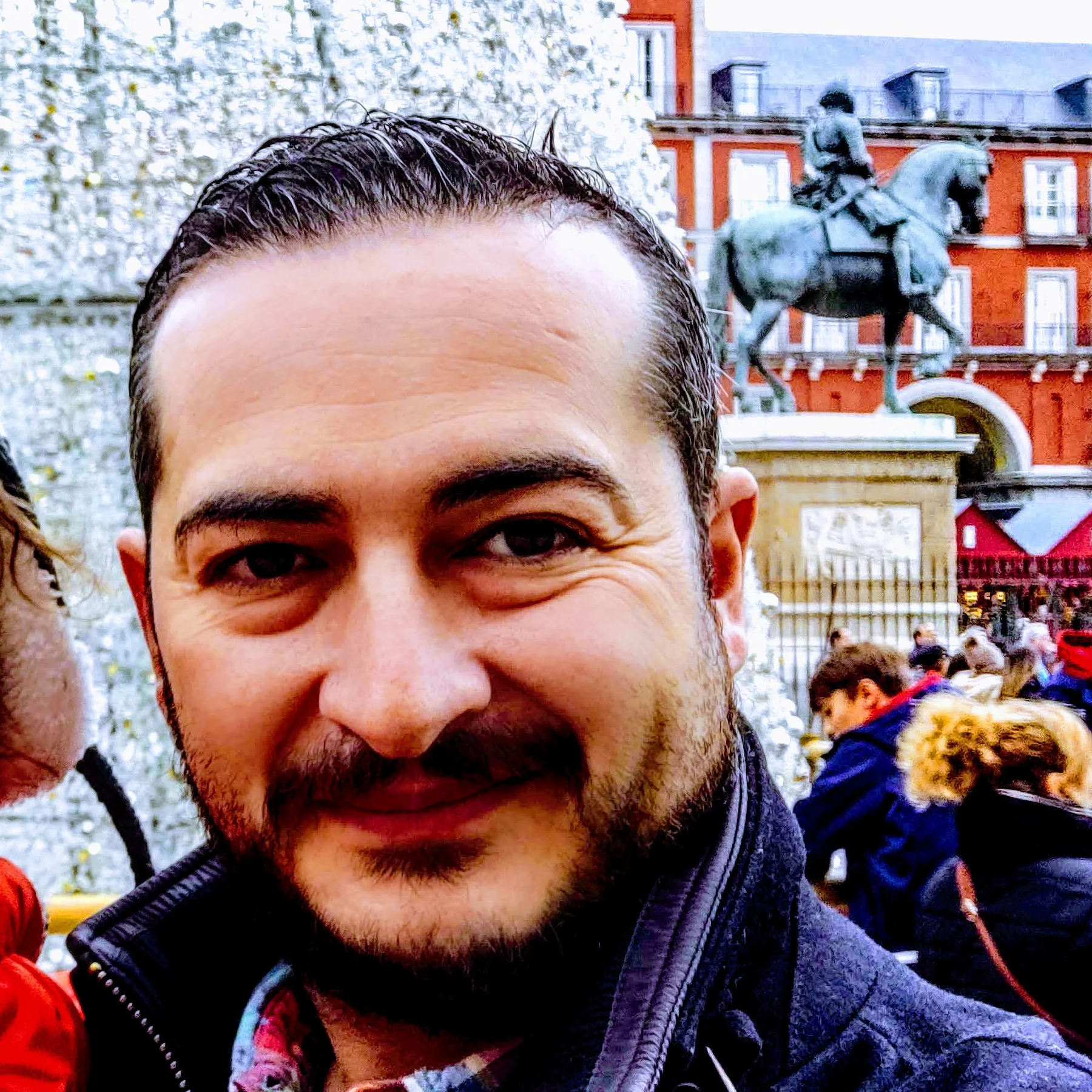 Madrid, Spain
Francisco Triviño (aka Triviño) is a PhD in Computer Science with 10+ years of experience in developing innovative solutions for interconnection networks (Ethernet, GigE, Infiniband), kernel/user libraries and system software product development for the Linux TCP/IP, Ethernet, RDMA, InfiniBand stack, driving the process from patents/concepts to shipping products (e.g. Tecteco Security Solutions, Oracle's Infiniband HCA 100 Gb/s).
Triviño has authored 15 high-level publications and 1 book. He worked on several national and international projects, such as NaNoC and vIrtical (EU FP7). He enjoys working with people remotely with high energy and can-do attitude. He has long experience working in distributed projects, e.g. collaborating with teams in the US, India, Norway.
Triviño recently joined Red Hat as a Software/DevOps Engineer currently working on FreeIPA, an integrated security information management solution.
Apart from computer science in general, Triviño is a passionate of motorbikes and board games.