35 points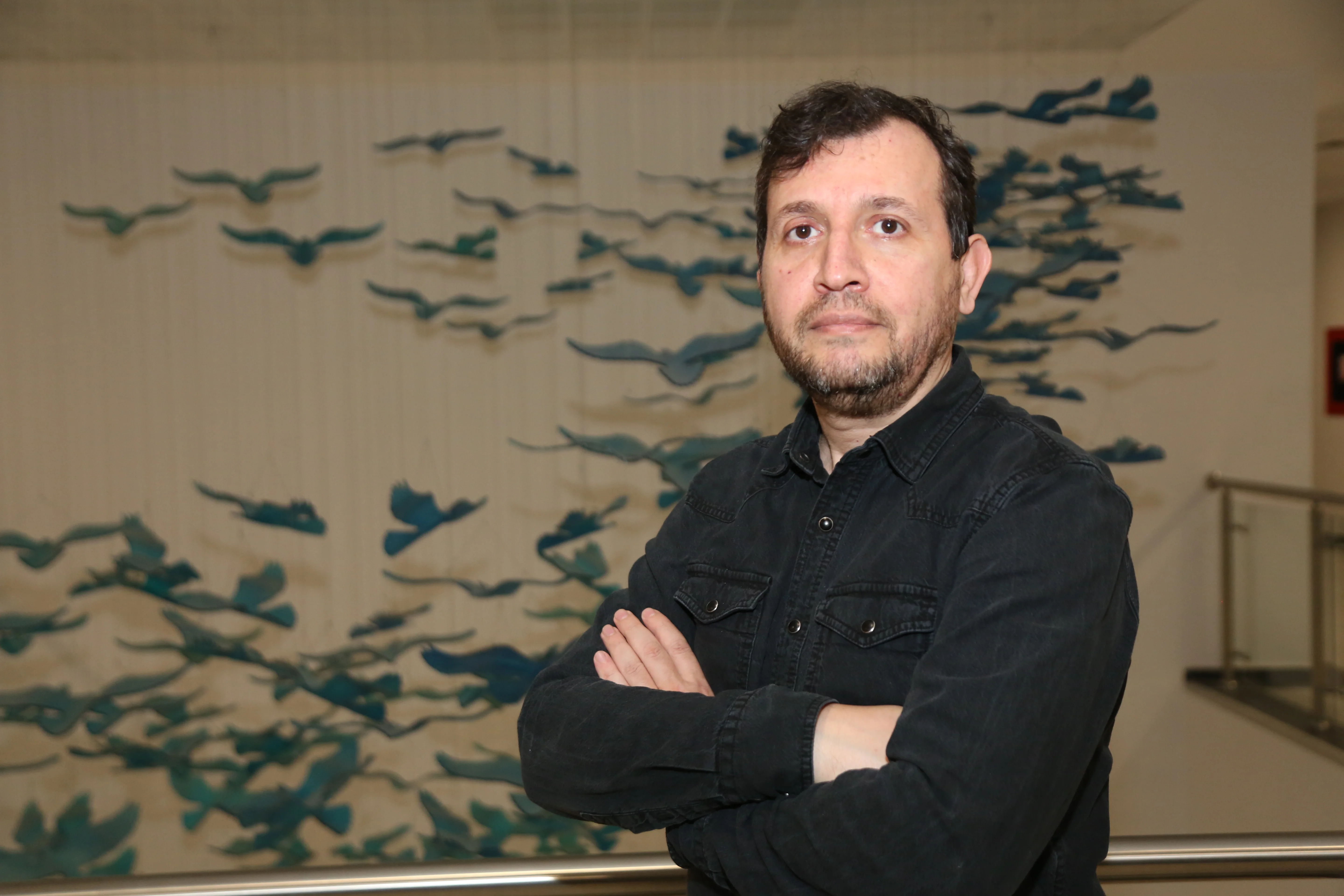 TR
Hüseyin GÜÇ is an avid user of Linux and Open Source Software, with over 25 years experience.
He discovered Linux in 1998 - his first distro was Red Hat 5.0 and Debian.
He is fan of Pardus Linux and its community. He firmly believes Pardus Linux can make it on the desktop.
Hüseyin GÜÇ works as System Administrator at Istanbul Eyüpsultan Municipality. He is also Pardus Linux Migration Project Leader.