34 points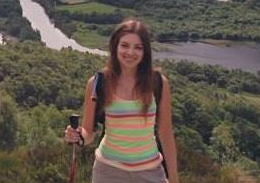 Israel
Irit Goihman is a software engineering manager in Red Hat. Her team is developing a SaaS offering responsible for provisioning Managed OpenShift clusters.
She is passionate about all things tech, open source on all its aspects and expanding the open source community.
She enjoys reading books, working out, hiking and spending time outdoors.