35 points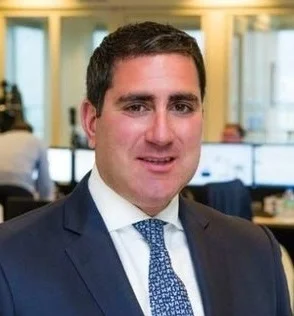 New York
Jimmy Ahern is the founder of Laidlaw Venture Partners and managing partner of Laidlaw & Company UK.
With expertise in capital formation, investment banking, and equity capital markets, Ahern has partnered with innovation labs across numerous academic institutions to cultivate multiple companies now within Laidlaw's portfolio. Ahern has positioned himself at the intersection of healthcare and technology and has supported the development of therapeutics and medical technologies as a funding partner and advisor. Jimmy Ahern's contributions have been fundamental in Laidlaw Venture Partners' ability to equip clients with more than $6 billion in capital.
Beyond his endeavors with Laidlaw, Jimmy is affiliated with Algorithm Sciences, PD Theranostics, Voltron Therapeutics, and Aerwave Medical Technologies as a member of their boards of directors. Furthermore, as a member of the Big Brothers Big Sisters Massachusetts Board of Overseers and Vice Chair of the BBBS golf outing, Jimmy helps raise significant funds for the foundation annually.