32 points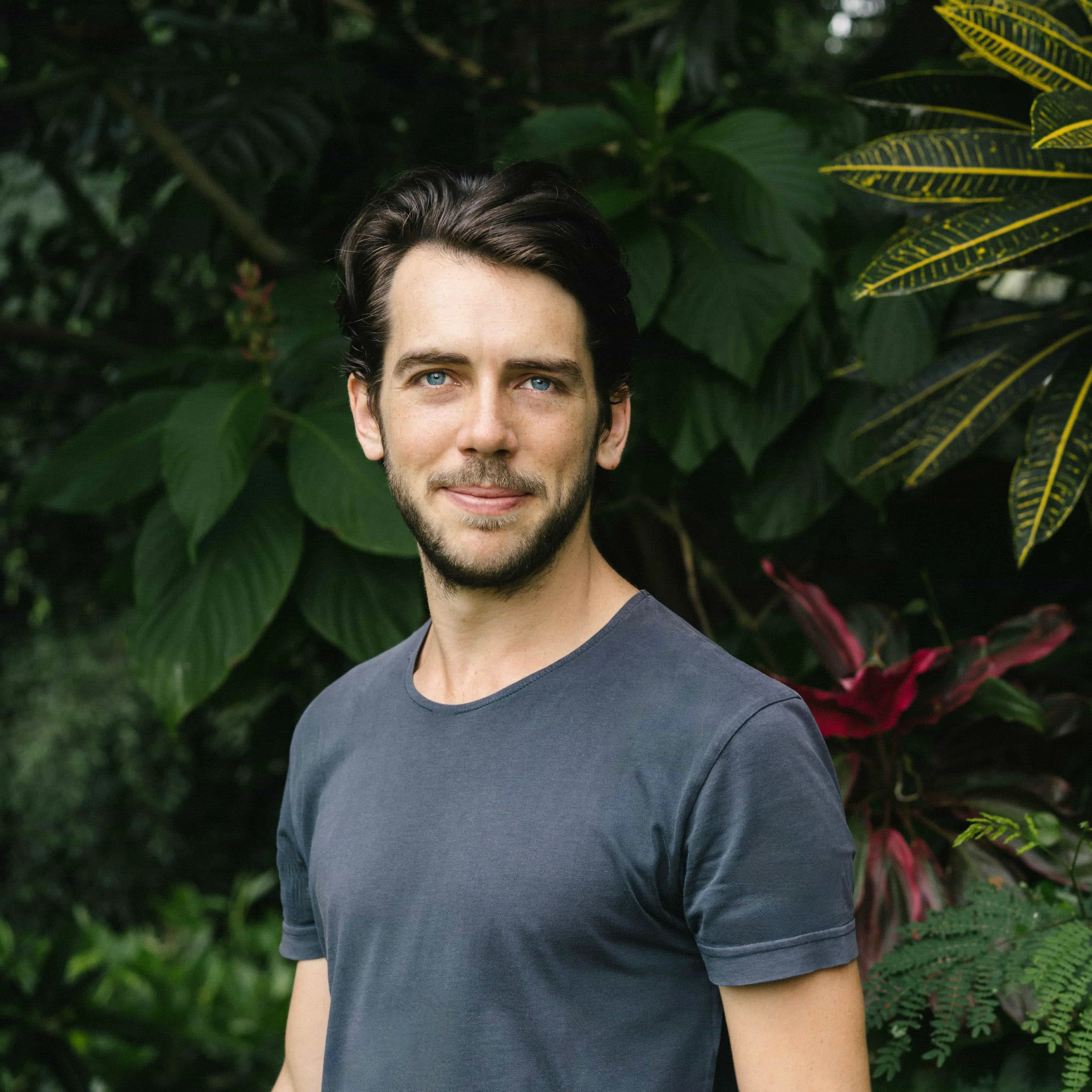 Josh is an entrepreneur, product and data specialist with over a decade of experience in innovation and technology. His focus is on people-centred digital transformation, for the betterment of people and the planet.
With an immense passion for tech for good, Josh works on high-impact initiatives, and has delivered award-winning solutions for leading organisations globally. He is the founding director of Open Corridor, a data-driven non-profit, focused integrated sustainability intelligence.
Josh is a TEDx speaker, EIT (European institute of Innovation and Technology) alumni, associate at Curtin University Sustainability Policy Institute (CUSP), and a passionate advocate for open source.