69 points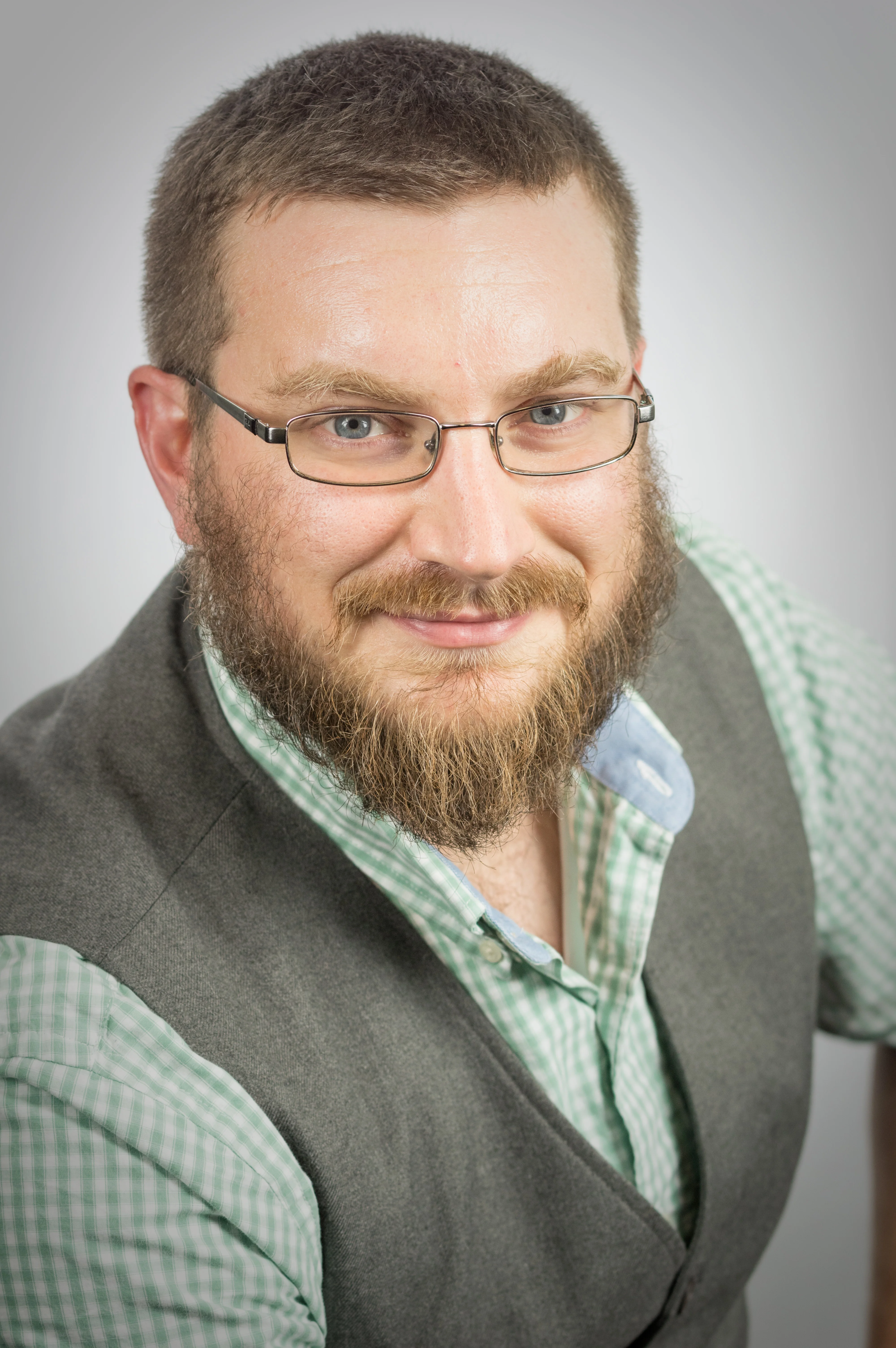 Philadelphia Area
James Pannacciulli is an advocate for software freedom & user autonomy with an MA in Linguistics. Employed as a Systems Engineer, in his free time he occasionally gives talks on bash usage at various conferences. James likes his beers sour and his nettles stinging.
More from James may be found on his home page: https://www.jpnc.info/
He has presented at conferences including SCALE, OSCON, LinuxCon Europe, SeaGL, and Linuxfest Northwest.