131 points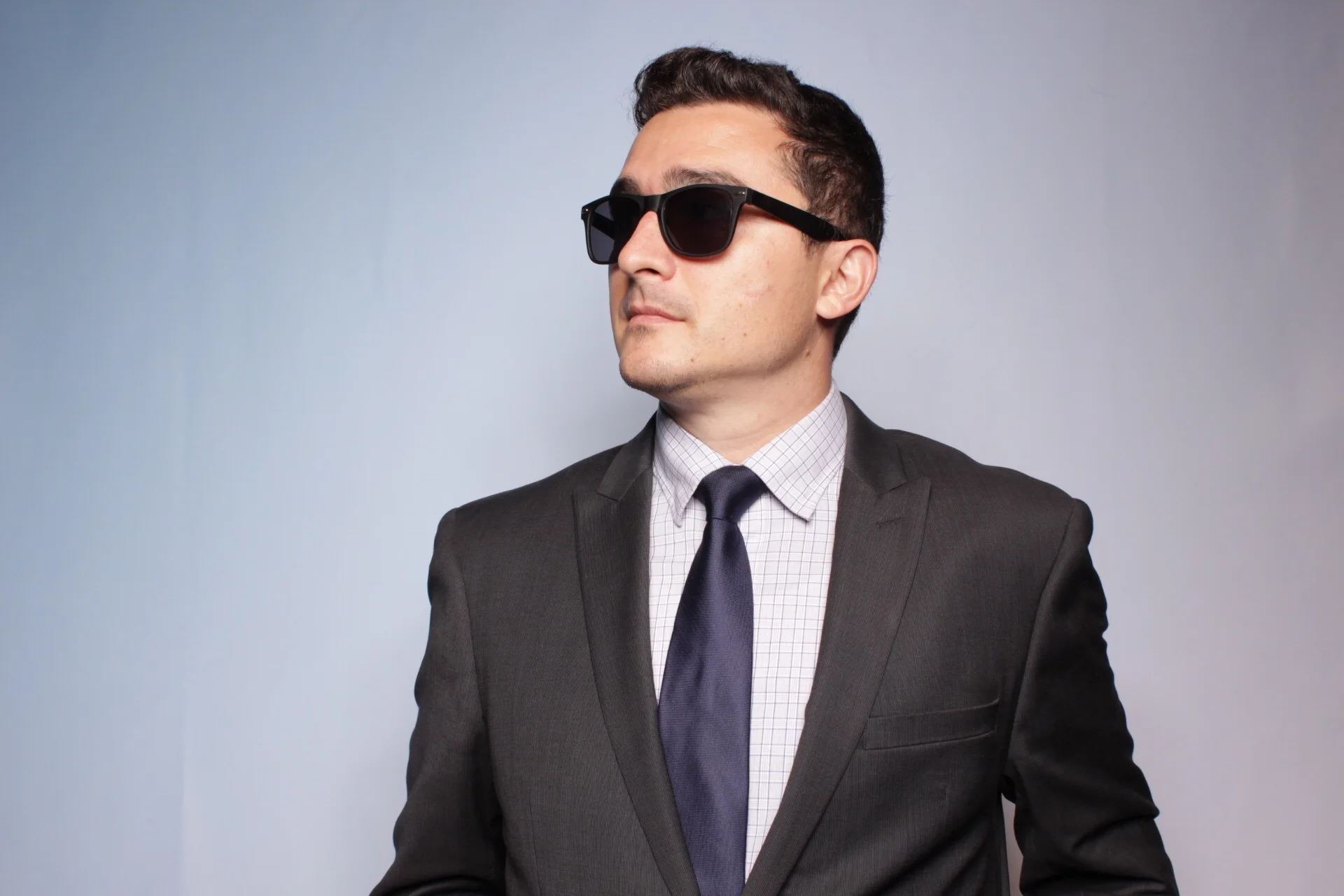 New England
Agile & DevOps Coach
Find me at Last Call Media!
I enjoy rollercoasters, walks on the beach, and delivering better products by getting production teams and customers closer together through automation and empathy.
Not your average highly decorated agilist...
Certified SAFe® 4 Program Consultant * Agile Coach (ICP-ACC) * Certified Scrum Product Owner® * Advanced Certified ScrumMaster® * CSP
I've been leading teams for over a decade, gaining extensive experience in all aspects of product design and development. Working as an Agile & DevOps Coach, I've been a regular consultant for Fortune 100, EDU, NGO, and GOV organizations.
I've also contributed to free software in both code and community capacities. In addition to occasional international appearances, I've been a regular presenter at Meet-ups, Camps and Conferences, usually speaking on Product and Business Strategy and Management topics. I stay involved in my local community as a lead organizer of NERD, a New England based non-profit for the inclusion and advancement of computer science and development in its region.
I graduated Summa Cum Laude with departmental honors in Philosophy from the University of Massachusetts.