55 points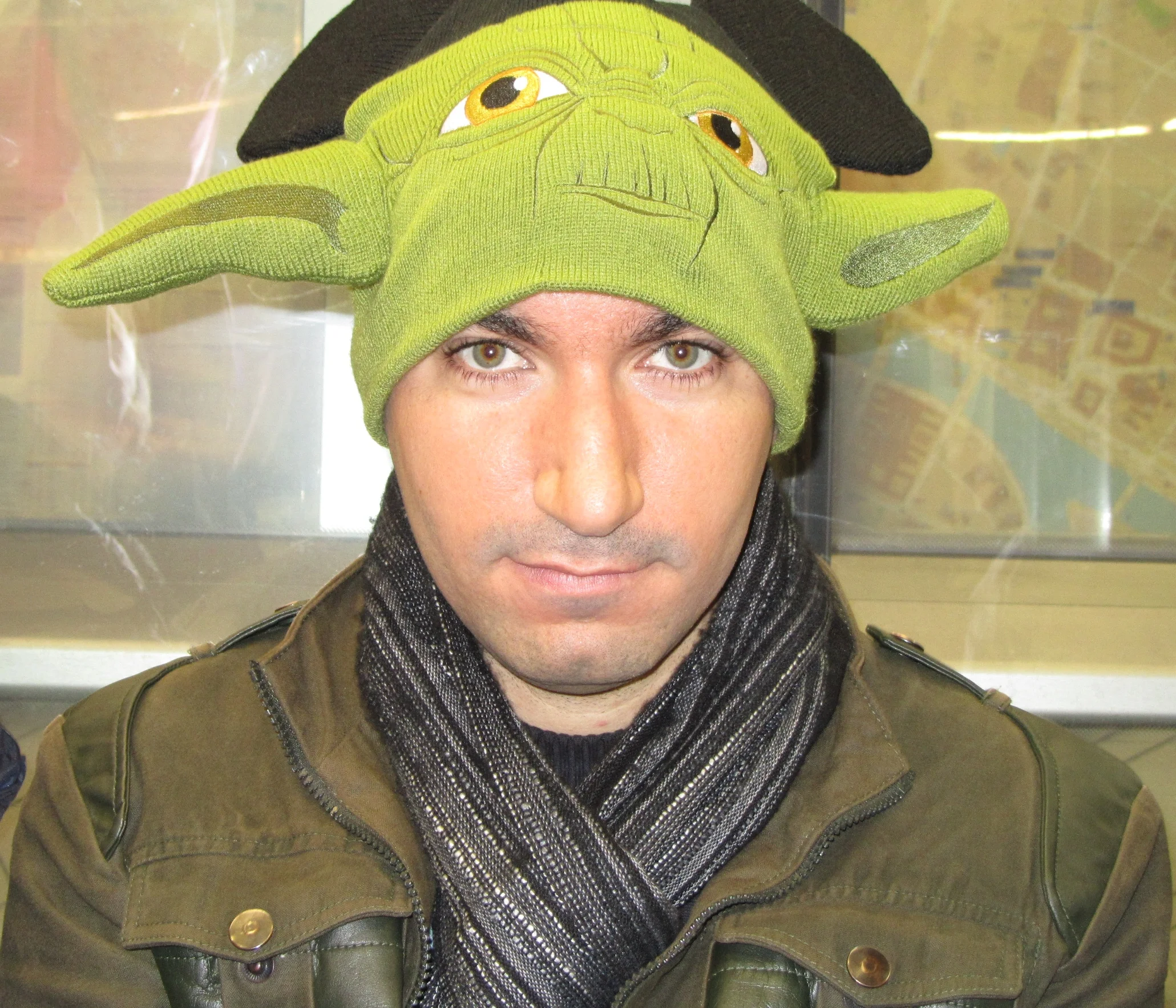 Israel
Liran Tal is leading the R&D engineering team for HP Software's enterprise content market place, distribution, and collaboration platform, where he strives for improved agile software development by adopting scrum processes, creating multi-national feature teams, and managing the group's agile workflow through HP's Agile Manager software tool. He loves mentoring and empowering team members, drive for better code methodology, and seek out innovative solutions to support business strategies.
In his group, Liran plays a key role in system architecture design, shaping the technology strategy from planning and development to deployment and maintenance in HP's IaaS cloud, spanning a combined technology stack of Drupal/PHP, Java, and NodeJS.
Being an avid supporter and contributor to the open source movement, in 2007 he has redefined network RADIUS management by founding, and developing daloRADIUS, a world-recognized and industry-leading open source project (http://www.daloradius.com).
In his spare time, Liran is a top contributor to the open source MEAN.io, and MEAN.js full stack JavaScript frameworks. Expert in Drupal, he previously authored the book Drupal 7 Media, and technically reviewed more than half a dozen other book titles about Drupal, MongoDB, and NodeJS.
   Liran graduated cum laude in his Bachelor of Business and Information Systems Analysis studies and enjoys spending his time with his beloved wife Tal, and his magical son Ori. Amongst other things, his hobbies include playing the guitar, hacking all things Linux, and continuously experimenting and contributing to open source, and web development projects.
You can connect with him at http://www.linkedin.com/in/talliran or e-mail him at liran.tal@gmail.com.