209 points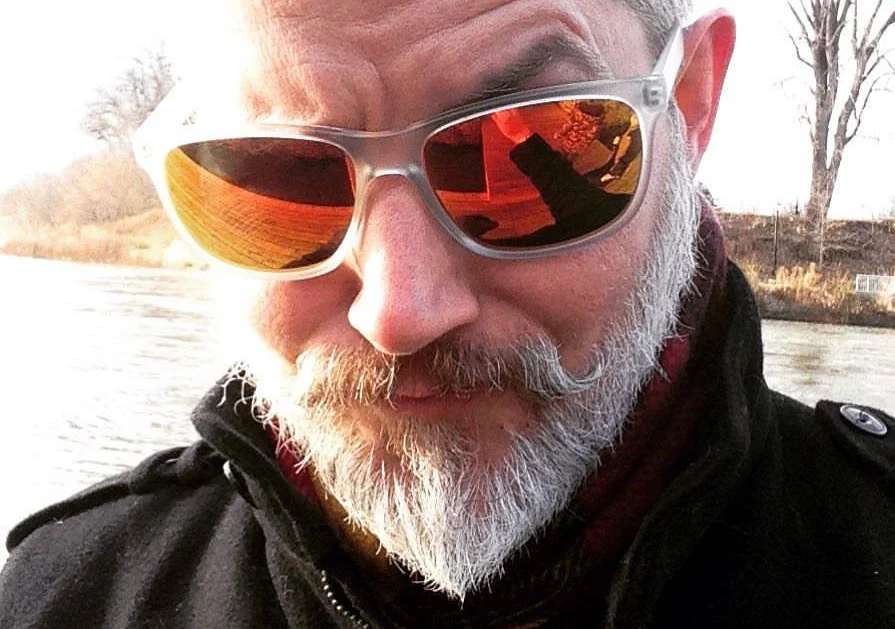 Martin began his career as a graphic designer, but was soon drawn to web design. His ambition for creating compelling online experiences drew him to deeper and deeper explorations into the underlying technologies.
After working with a custom content management system (CMS), in late 2005 Martin started using the open source Drupal CMS and found it powerful and easy to work with. He began attending meetings of Drupal User Groups in Toronto and Waterloo, Ontario, eventually starting a group in London.
Today Martin maintains number of of Drupal modules, including Smart Date, Search Overrides, and SVG Image Field.