31 points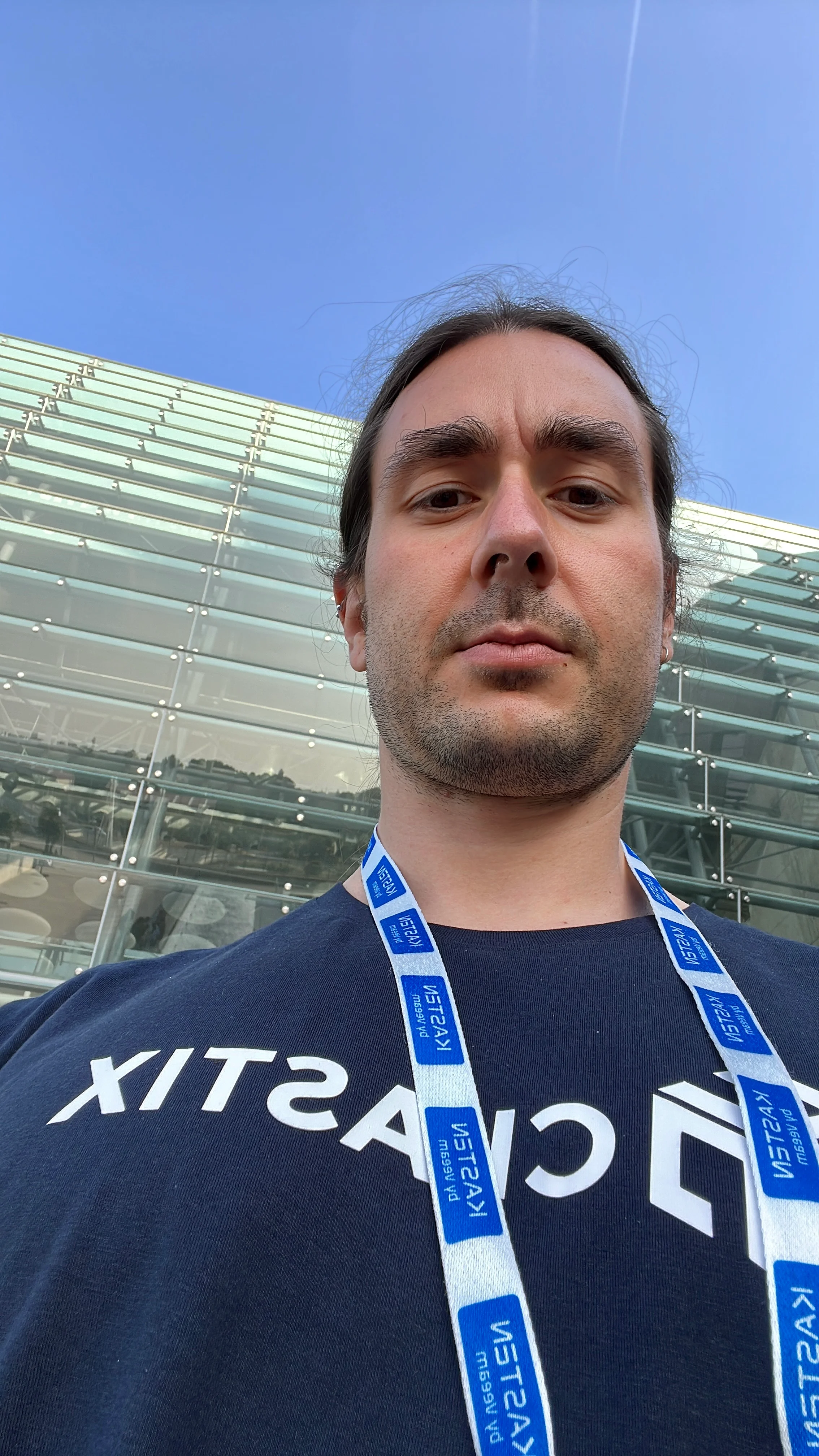 Italy
Massimiliano Giovagnoli having always been fascinated by mathematics and computers, began his career as a web developer, and with a need to dive into how things work his interests and experience moved to infrastructure design and management.
With growing awareness and experience in operations and site reliability, he's now a cloud solution architect at Clastix, where he is responsible for cloud native infrastructures and to support the development of cloud native products.
Having fallen in love with Linux, Kubernetes, and the OSS ecosystem, started contributing to Falco.
Now he's a maintainer of the Falco's open infra.
He loves his wife, his cats, and the mountains. When he doesn't think about software, he loves to work out.