172 points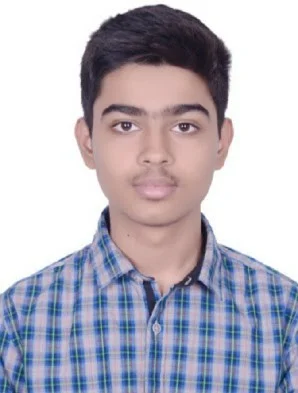 India
I'm 17 years old and from India. I am pursuing an education in science, and i'm a computer science aspirant. I blog about my projects at spunkytechnology.com.
I've been working on AI based IoT using different micro controllers and boards . 
I program in PHP, Python, and C. I like to work with web servers and networking technology. 
Reach me out : @hannan_mustajab