92 points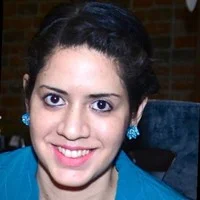 Hyderabad,India
Parul is a Data Science and a Deep learning enthusiast. She is deeply interested in innovation, education, and programming and wants to solve real-life problems with Machine learning so that it can have a direct impact on society. She is also deeply passionate about 'Women in Technology' and constantly encourages and mentors young girls to join the STEM fields.
Academically, she is an engineering professional with a Bachelor of Technology (B.Tech.) focused on Electrical Engineering. She has been associated with Tata Power India, where she employed the latest ML and Analytical tools to solve pressing problems of power outages and load sheddings in India.
Parul also loves to write about the fields of Data Science and Artificial Intelligence and constantly contributes tutorials and articles to publications associated with these fields.