31 points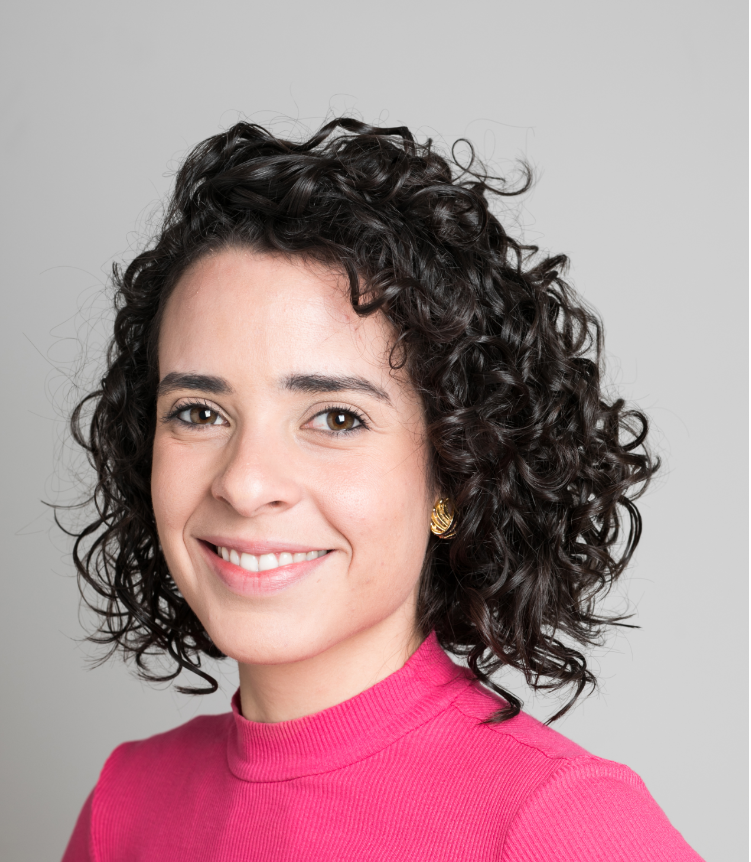 Buenos Aires, AR
You can meet Pierina at the crossroads of public relations, event management, and marketing. She is passionate about helping teams become more confident in making content and brand decisions by implementing insight-driven processes. She coordinates the Training program at Evolving Web and advocates for open-source, diversity, and contributions to the Drupal community.

Join The Club
At Evolving Web, we specialize in helping organizations harness their online presence with open source platforms like Drupal and WordPress. Let's keep in touch! 
Download our free guide to Drupal, developed by our leading Drupal experts. 
Join our inner circle and sign up for our newsletter, where you'll get insider content and hear more about upcoming training programs, webinars and events.