75 points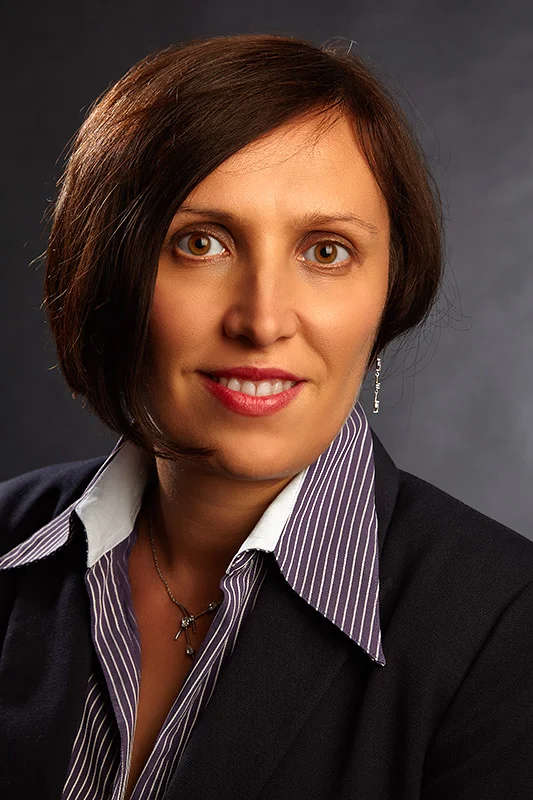 Geneva, Switzerland
Currently an independent DevOps, Lean IT and Agile consultant and trainer, I've spent most of my career in science, more precisely at CERN, the high-energy physics laboratory in Geneva, Switzerland, hosting the world's largest proton accelerator. In here I've played different development, operations and coordination roles and also obtained a PhD degree in computer science. This environment shaped my professional development, making me strive for excellence, be driven by curiosity and develop an internal improvement process that allows me to continuously learn and become better at what I do.
My mission is to help companies and IT professionals deliver IT services with excellence by fully aligning them with business goals, avoiding waste or unnecessary work and delivering more and more value with the help of an effective continual improvement process. This is why DevOps, Agile and Lean IT practices fully resonate with me and offer me a robust and effective framework and set of practices and tools to achieve my mission.
You can find more details at http://thedevopsstrategist.com .