32 points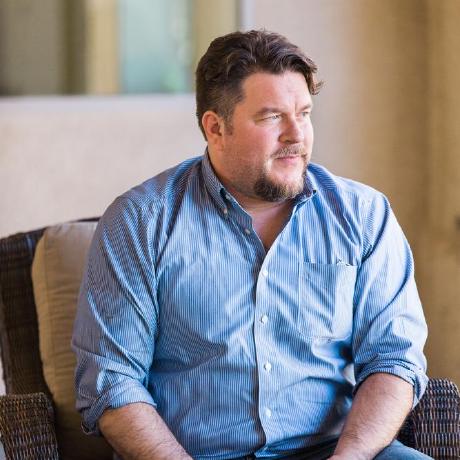 West Dennis, MA
Jim Birch is an internet professional who can bridge the gap between technical staff and business goals with specialties in Drupal, WordPress, and Front End development, Content Strategy, and SEO. He is an accomplished strategist and developer, community organizer, and believer in bridging open source communities. He spends his days leading an incredibly talented team of Drupal engineers at Kanopi Studios.
Jim has given presentations on Drupal, WordPress, SEO, and general developer topics at conferences around the world. He is also a former organizer of the Drupal Chicago Meetup Group, and MidCamp, the Midwest Drupal Conference.
When he's not writing and learning about Drupal and WordPress, Jim enjoys hosting estate sales, running an AirBNB, rehabbing houses, making pizza and pasta by hand, advocating for animal nonprofits, and visiting all the beaches of Cape Cod.
Say hi to Jim on Twitter at @thejimbirch and check out his site at jimbir.ch.