134 points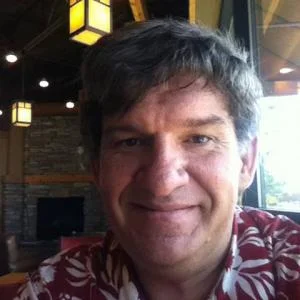 Deerwood, Minnesota - USA
Tim is the founder of Triplo LLC and has been actively involved in Open Source software projects since 2011. He is an active member of the Drupal and Backdrop CMS communities. Tim currently serves on the Project Management Committee for Backdrop CMS.
Prior to his work with Drupal, Tim was a well known speaker and practitioner in the field of online civic engagement and E-Democracy.
Tim also enjoys mountain biking and juggling random objects. He is generally known on the internet at StPaulTim.