35 points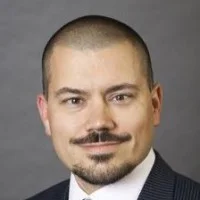 Wisconsin, USA
Adam is a self proclaimed "geovangelist" and open source enthusiast. He has over 16 years of experience working with advanced geospatial data types and architectures in the US Dept of Defense. He also has experience with a wide range of geospatial systems from satellite imaging systems to manned and unmanned remote sensing systems (aka drones). He enjoys working with, and creating new geospatial workflows and showing how geospatial data can be used and impacts our daily lives.
He is currently a senior database and geospatial architecture consultant with Crunchy Data. Prior to that, he worked for the National Geospatial-Intelligence Agency in a variety of roles, including deploying to Afghanistan.
He resides in south central Wisconsin and enjoys spending time with his family in the outdoors.