37 points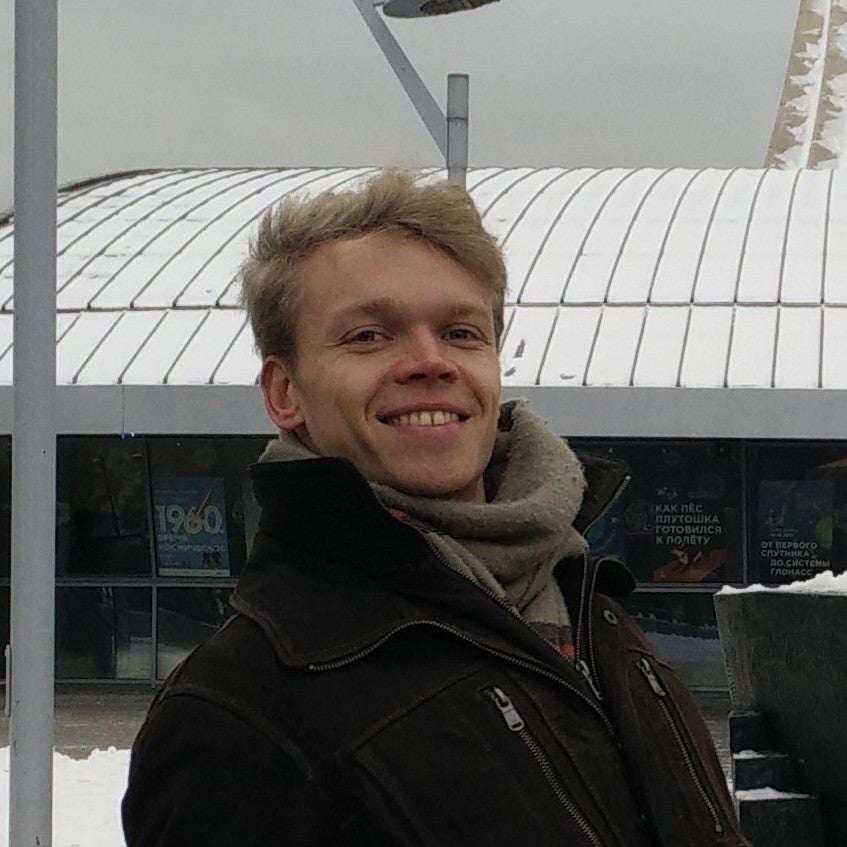 Germany
Hi,
I am Tjark, a mechanical engineer from Germany and work mostly in product development.
In my opinion Open Source and Open Source Hardware are keys to battle the ongoing crisis of Climate Change and any of the problems emerging from it.
That is why I found my way to the protontypes organisation and work on the opensustain.tech project.
Cheers!