31 points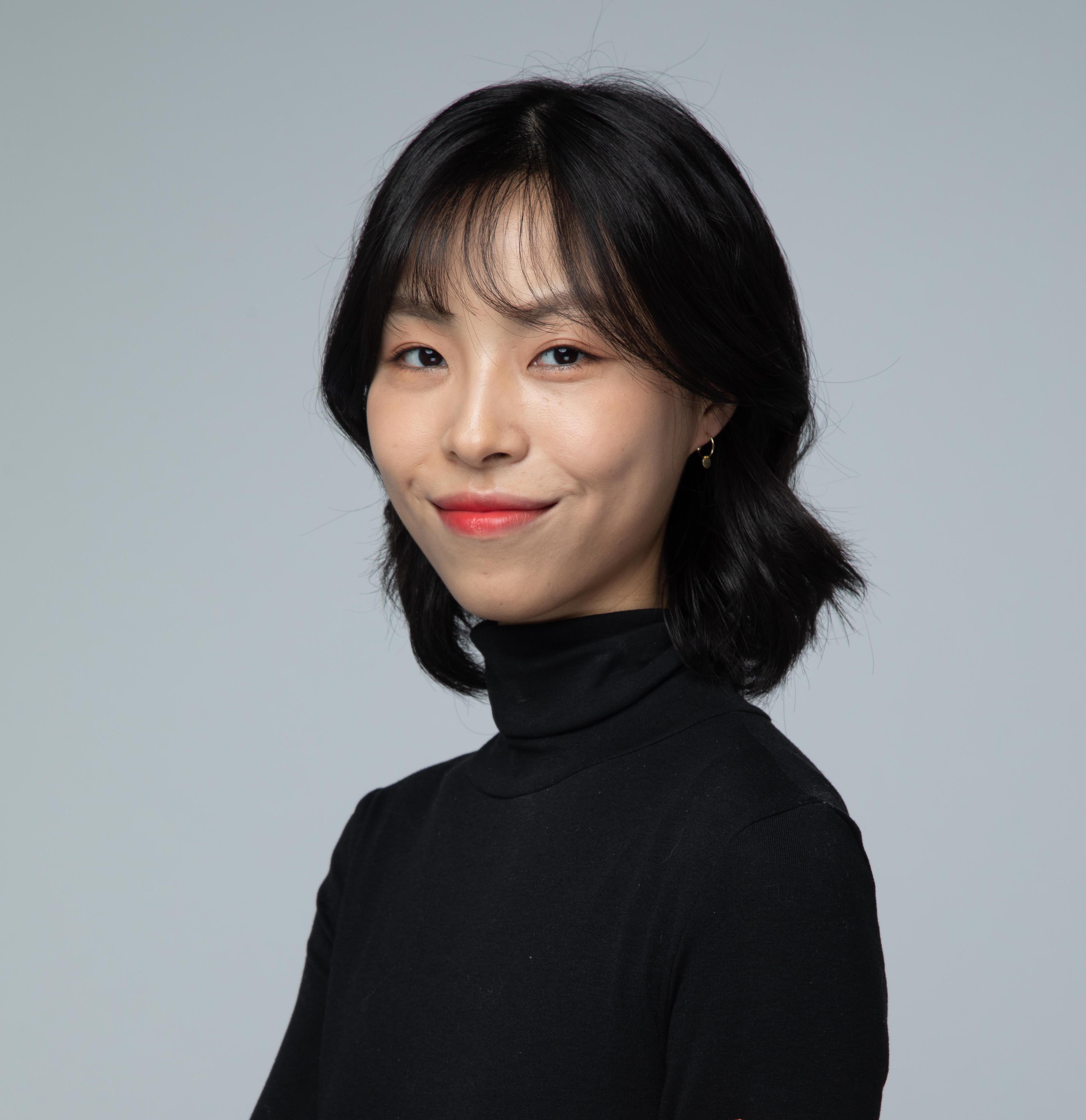 Beijing, China
Juan Pan | Trista
SphereEx Co-Founder & CTO, AWS Data Hero, Apache Member, Apache ShardingSphere PMC, Mentor of China Mulan openSource community.
Recipient of the "2020 China Open-Source Pioneer" award, and "2021 China OSCAR Open Source Pioneer", she is frequently invited to speak and share her insights at relevant conferences in the fields of database & database architecture.
She is the No.2 coding contributor of Apache ShardingSphere and has given 40+ talks on technology and Open Source since 2018.
Bio: https://tristazero.github.io
LinkedIn: https://www.linkedin.com/in/panjuan
GitHub: https://github.com/tristaZero
Twitter: https://twitter.com/tristaZero