European Union & EFTA nations recognize open source software as a key driver of government digital transformation.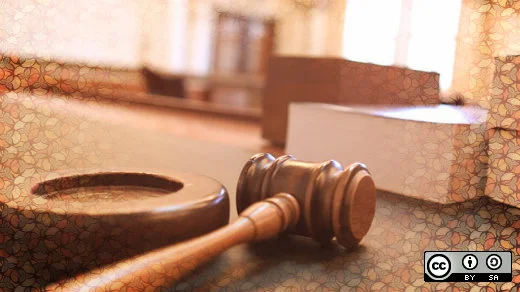 Estonia has long been the digital envy of many European Union member states. An effective and open policy approach to digital government has yielded extraordinary results—from 90%+ uptake of electronic identification (E-ID) solutions to an open source e-government platform (X-Road) to meet the ever-growing expectations of IT-savvy citizens as well as other countries wanting to pool IT across borders.

It was thus fitting that Estonia, the current EU presidency, brought together Ministers from 32 countries (under the umbrellas of the EU and European Free Trade Association) to adopt the Tallinn Declaration on E-Government, creating a renewed political dynamism coupled with legal tools to accelerate the implementation of a range of existing EU policy instruments (e.g., the e-Government Action Plan and ISA² program).
Perhaps the most significant development for open source supporters is the explicit recognition of open source software (OSS) as a key driver towards achieving ambitious governmental digitisation goals by 2020. Under the declaration, European goverments will:
"Make more use of open source solutions and/or open standards when (re)building ICT systems and solutions (among else, to avoid vendor lock-ins), including those developed and/or promoted by EU programmes for interoperability and standardisation"
European Commission vice president Andrus Ansip drew attention to other OSS drivers, such as digital, open, cross-border, and interoperability by default, included in the Tallinn Declaration's "User-centricity principles" annex. Indeed, people at events organized around the launch were buzzing about open source technologies and approaches—from blockchain in Luxembourg and Sweden to open data portals in France. A recent European Commission Communication and a Recommendation will further educate EU procurers of digital benefits and track EU member state progress.
At the close of the various workshops and keynote speeches, there was a sense of urgency to democratize transformative technology and thereby bring government closer to its citizens. There was also a feeling of inspiration because governments had found consensus for the "public sector to lead digital transformation of our society by using public procurement," said Prime Minister of Estonia Juri Ratas. Open digital government could well be at another inflection point, which could put some large corporations to shame. In the words of Ansip, "Digital has now to become the new normal." I think all of the 16+ million OSS developers would agree.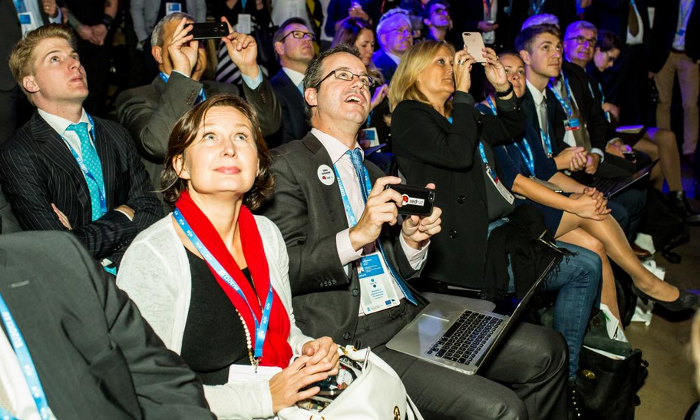 To further the conversation about digital transformation in government, I'll be moderating an Open Forum Europe (OFE) event on October 11 in Brussels. We will be discussing some of the concrete steps to undertake between now and the next progress checkpoint, to be held in Vienna in September 2018 under the Austrian EU presidency.
James Lovegrove is EMEA (Europe, Middle East, Africa) Public Policy Director for Red Hat. James has over 20 years working for technology companies on EU public and regulatory affairs across various policy areas including Open Source strategy, open standards, IPR, security, data protection and sustainability.

This work is licensed under a Creative Commons Attribution-Share Alike 4.0 International License.